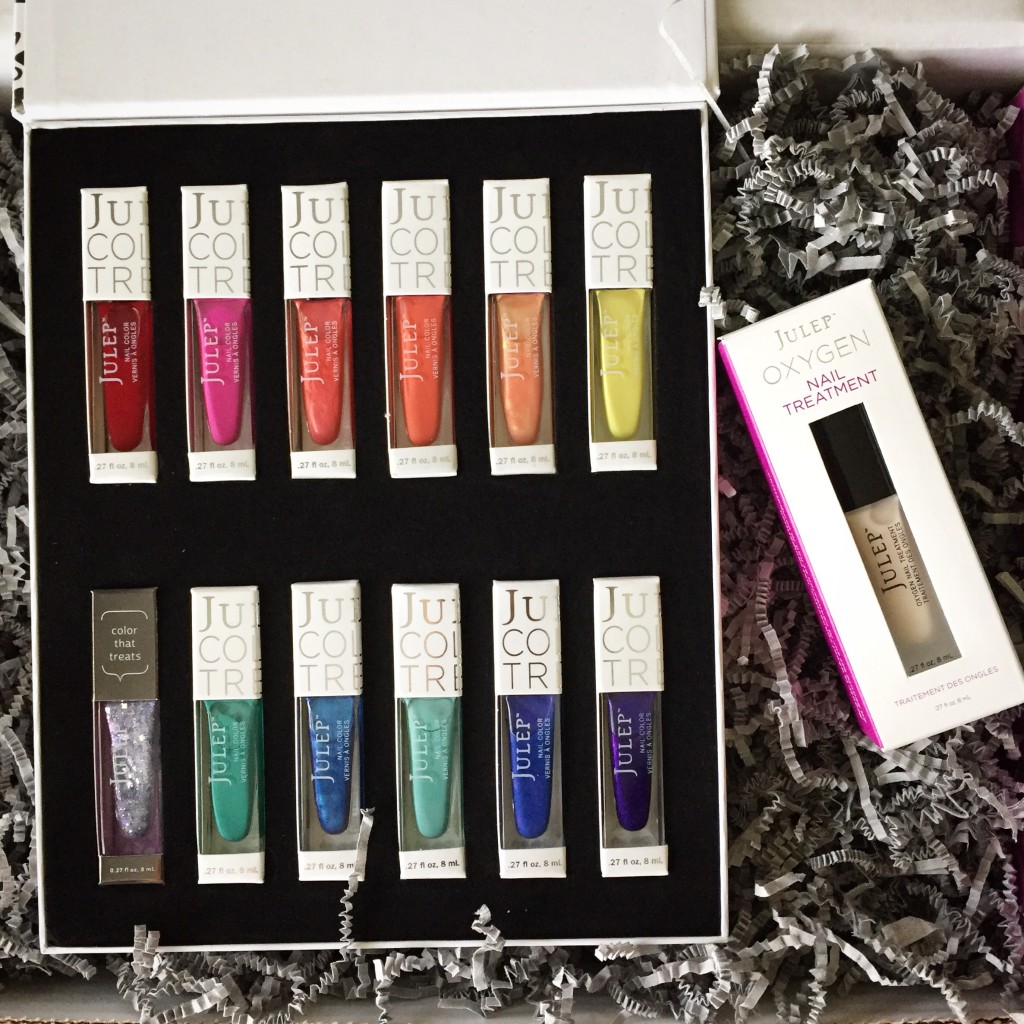 Hi loves!
So, in case you didn't already know, I'm OBSESSED with nail polish. I've been doing my own nails, with the exception of a random manicure here and there for a special occasion, for a couple of decades now. Which typing right now makes me feel kind of old haha! Moving on, I really do enjoy playing around with polishes and effects and being able to change my color on a whim. Polish is such a cheap, easy way to freshen up a look! I'll pick a color based on the outfit I want to wear, or a mood I'm in, so it makes sense that I would have 12 different shades of hot pink, right? Right. Enter my love of Julep.
I was first introduced to Julep when I came across a Facebook offer for "try us out, get a free 12 pc set of polishes." The catch was that I needed to sign up for a monthly subscription service for beauty products. Not the worst thing, and I knew that I could cancel whenever I wanted. I went with the 3 months prepaid so it worked out to $19.99/mo. I LOVED the polishes that I got, pictured above. What happened next, I admit was a touch confusing. First, there is a "Maven Window" time frame… They offer up a possible set of items, ranging from polish to eye shadow to skincare and give you a few days to decide. If you don't like something, you can swap it out or choose another set. You can also add on more items, which I so frequently do, even the whole month's collection. You can also add on single items, like polishes at a big discount (sometimes $5 a pop), and items from past collections, pick 3 or more and they'll throw in an extra little gift.
After that window has closed, the "Secret Store" opens. Here they have even more discounted items to add to your box. If you don't want to go crazy with add-ons, just stick to your curated box and wait for it to arrive in the mail! I've enjoyed every box I've received, and always look forward to the next, and choosing items from the newest collection.
Julep is offering the same deal again to new subscribers; a 12 piece polish collection when you sign up for the monthly boxes, which you can cancel at any time. Use my link here and enter code FREEFALL.
Below are some of the boxes I've received. A little disclaimer, I purchased add-ons for all but one of the months. The standard boxes contain 2-4 items.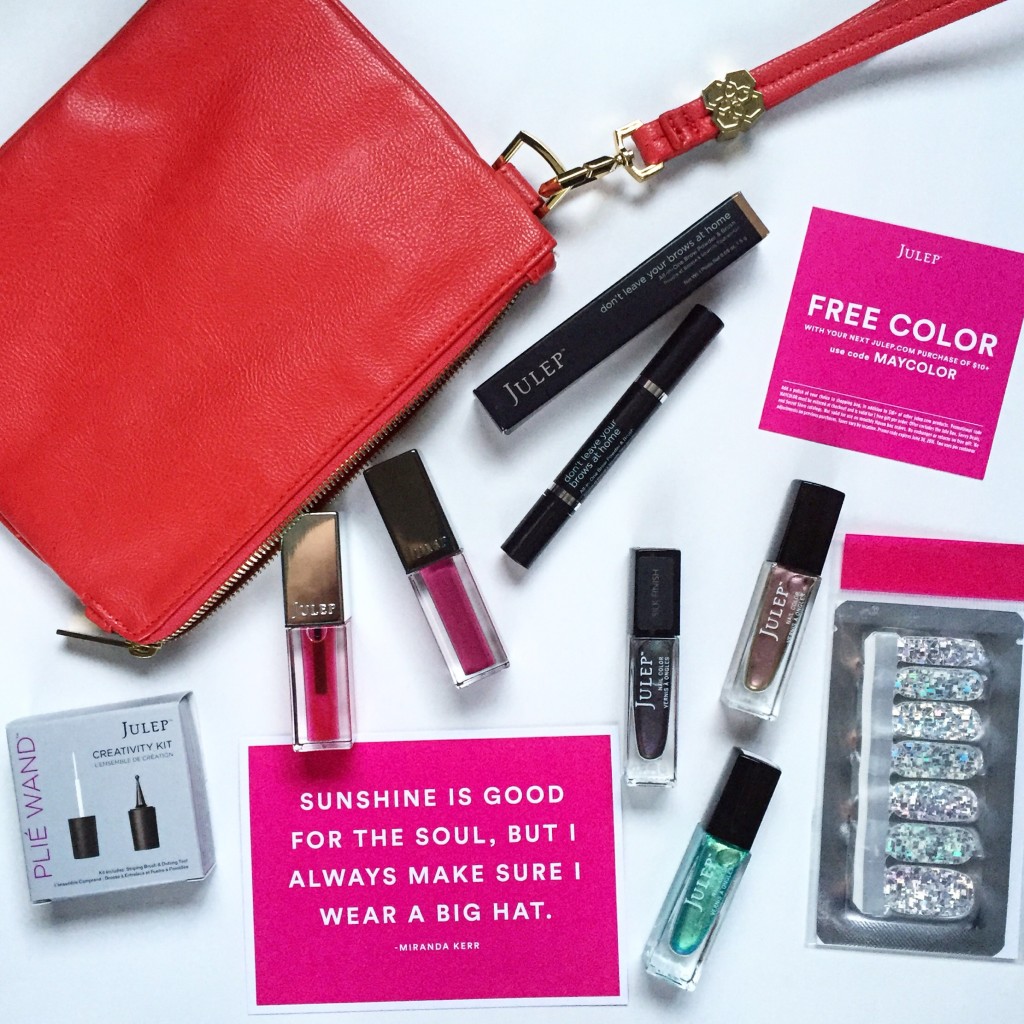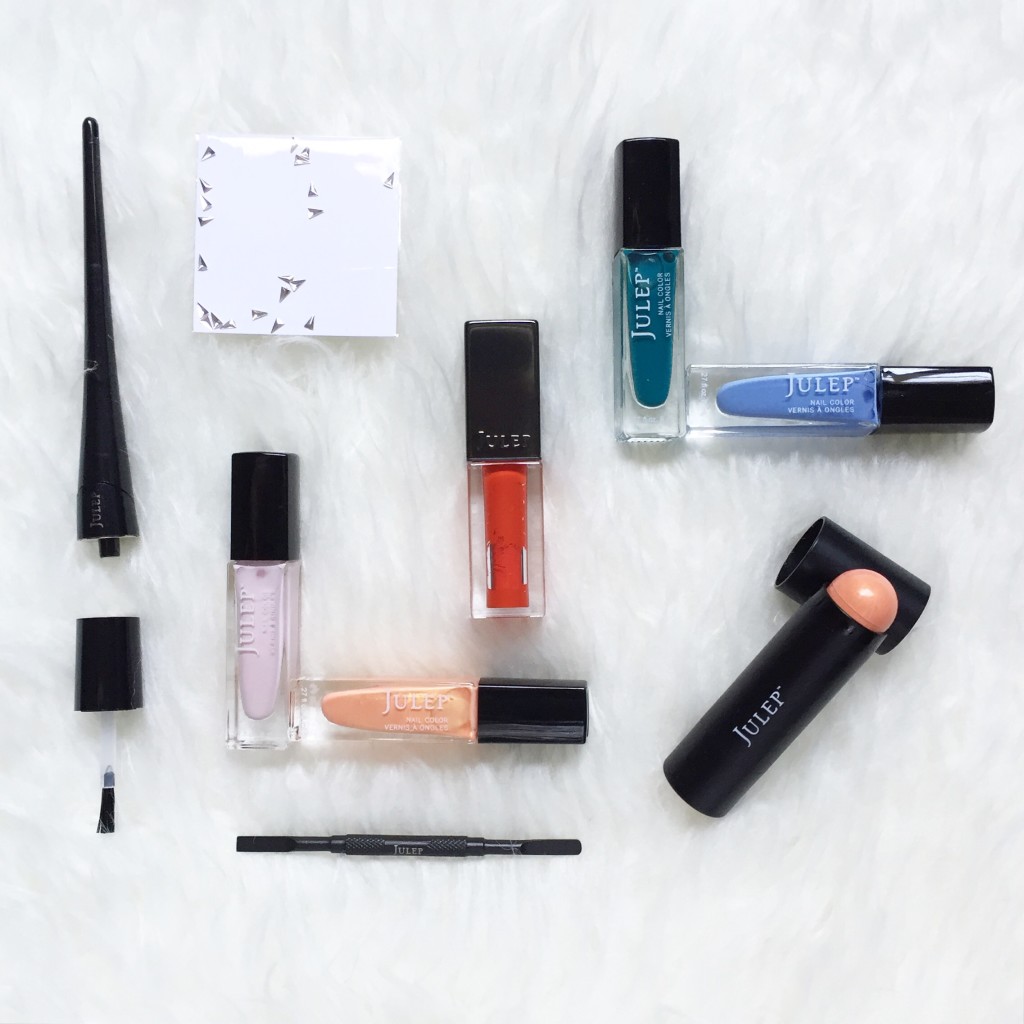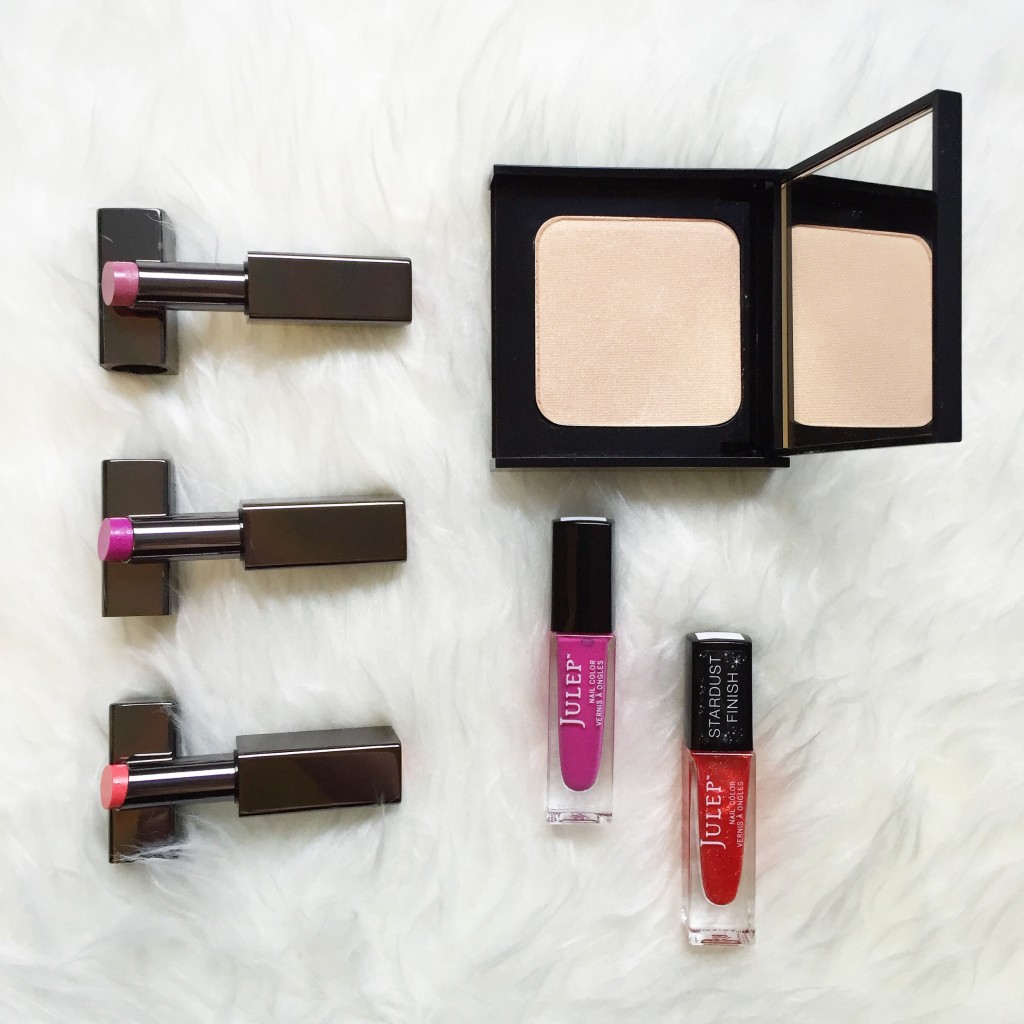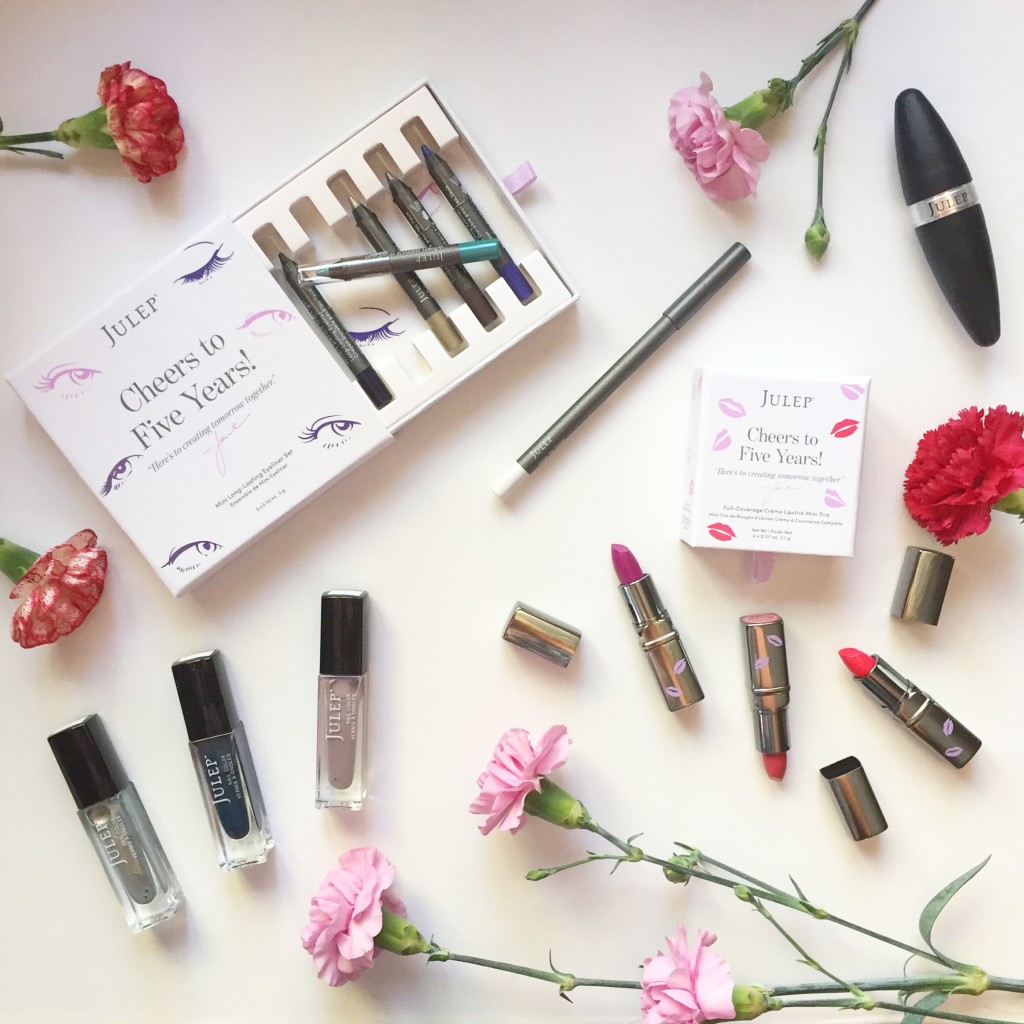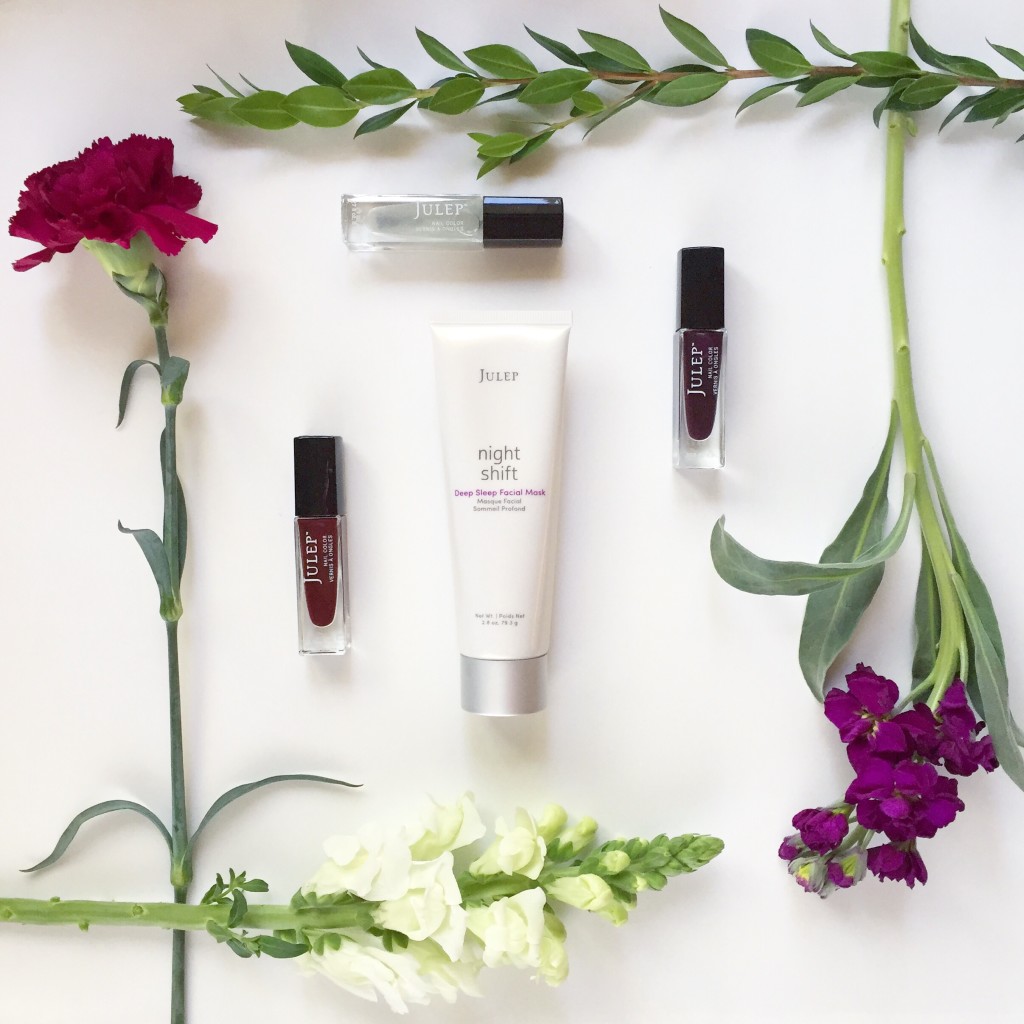 This post contains affiliate links. Clicking on links in this post may provide me a small commission. This is part of what helps keep Dressed for Time going. I would never recommend a brand I don't personally use and enjoy. All of these boxes were paid for by me.