Check out all of those babes, haha!!
I can not even begin to describe how awesome it was to meet up again with some of my favorite fellow influencers, this time for the SoCal Blogger Babes fall mixer! I'm really starting to look forward to all of these events, especially after seeing how much hard work goes in to planning them, and then the payoff.. A couple hours chatting, mingling, networking, sharing style tips, and overall being our badass selves!
Gilmore Studios was gracious enough to capture all of the great moments throughout the event, the laughter, the confessions, and of course, the fashion! The SoCal Blogger Babe VIPs were provided with looks from Viena Valentina, an online boutique featuring of-the-moment affordable styles. The sister/owners of the brand are themselves adorable, and they even brought along a rack of clothes for us to shop their latest additions.
The dedicated team leaders of the SoCal Blogger Babes, Danielle @daniellealanareyes; me; Shelby @sunshinedaydreamblog; Victoria @thisvictoriahasnosecrets_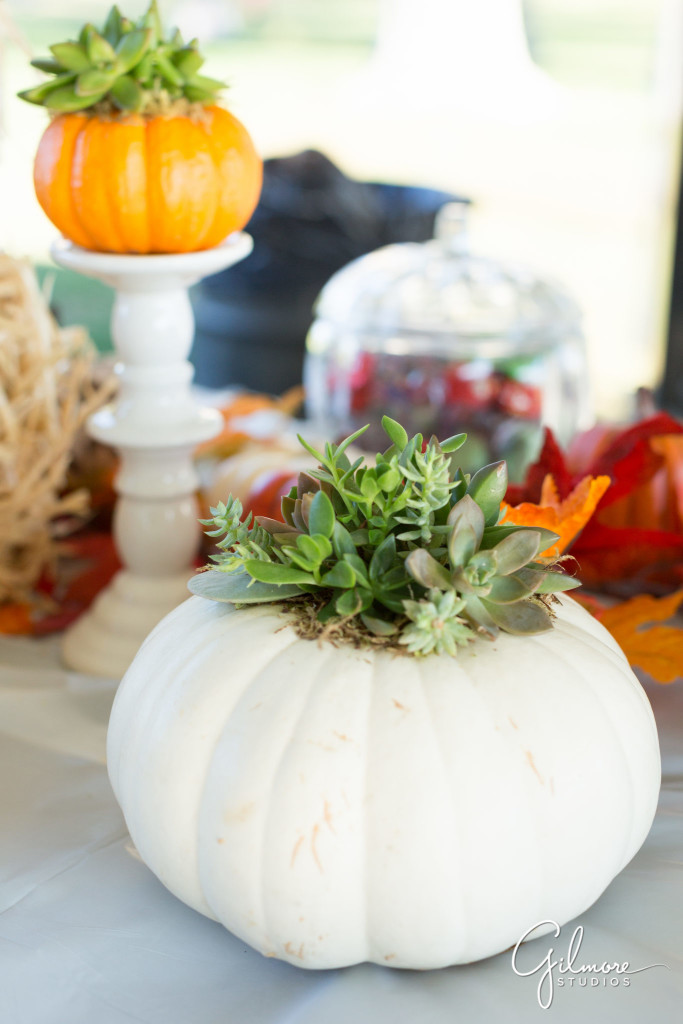 We all went gaga over these suculent pumpkins from The Wandering Desert. I will admit that a lot of the girls were trying to take them home for themselves when the event was nearing a close!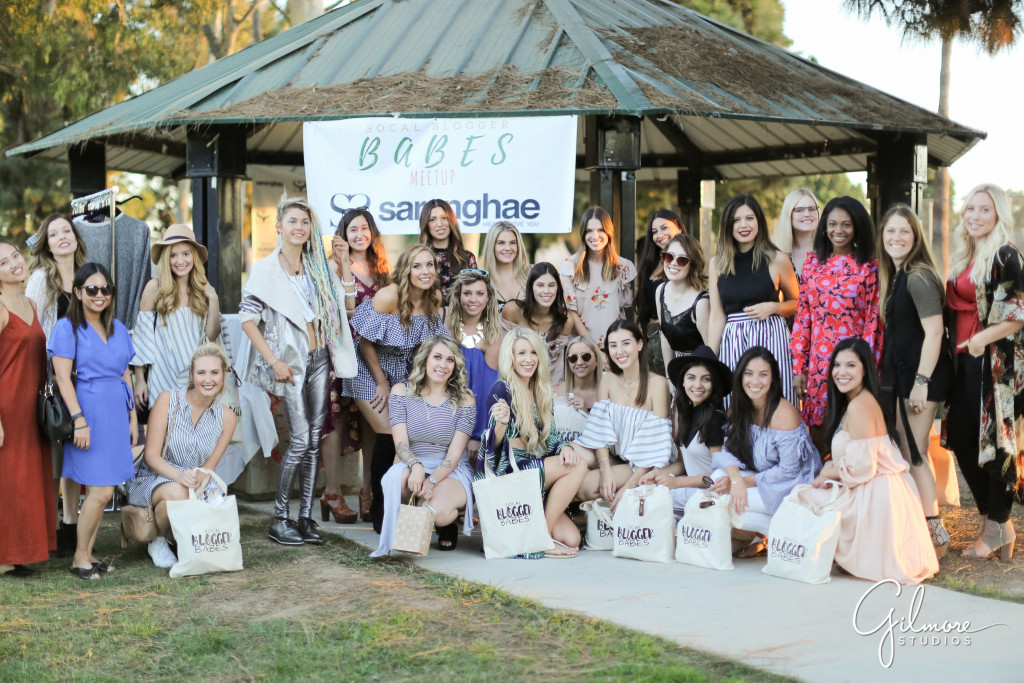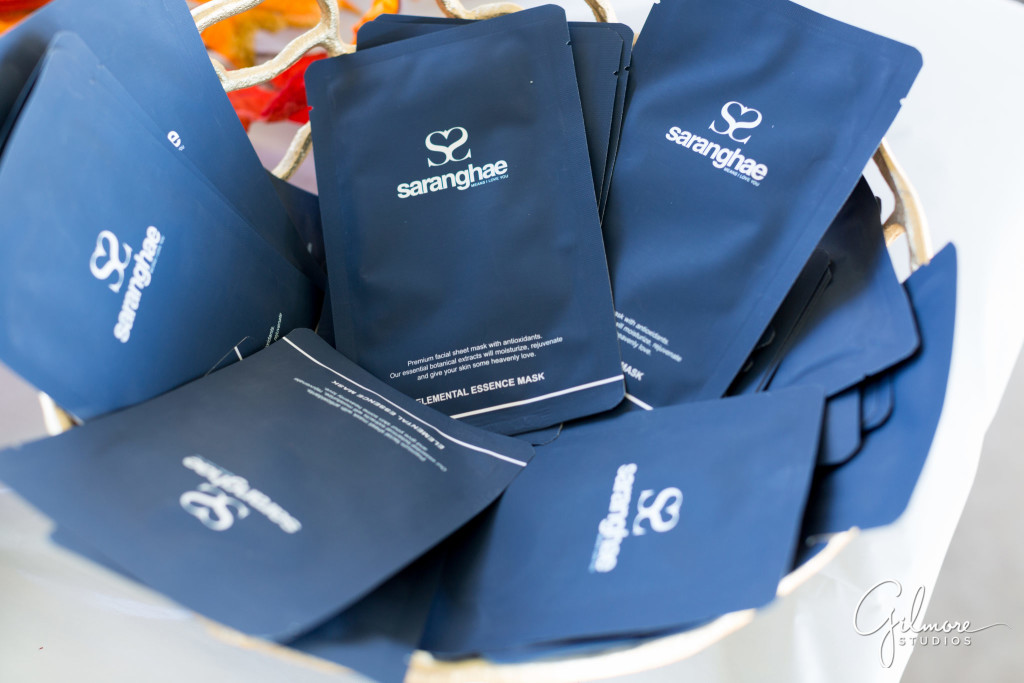 Our primary sponsor for this event was Saranghae Skincare, a Korean beauty line. They were so amazing to gift 20 of us with their 5-step skincare line, and everyone went home with some of their sheet masks. I don't know any girl who doesn't freak out over sheet masks, and theirs are some of the best around, with quality ingredients like CoQ10 and hyaluronic acid.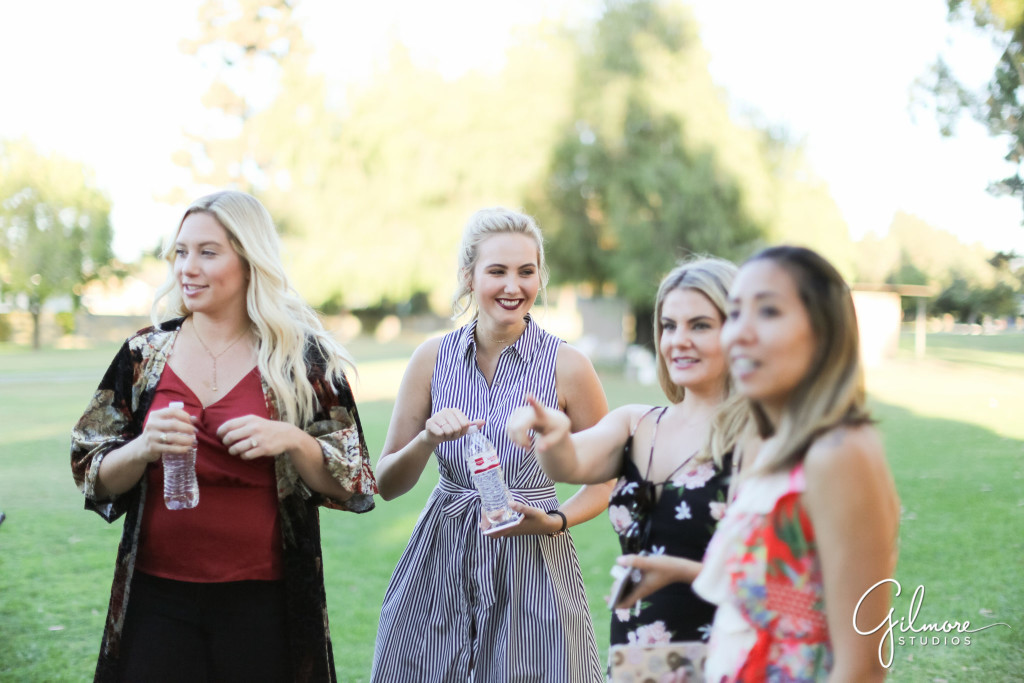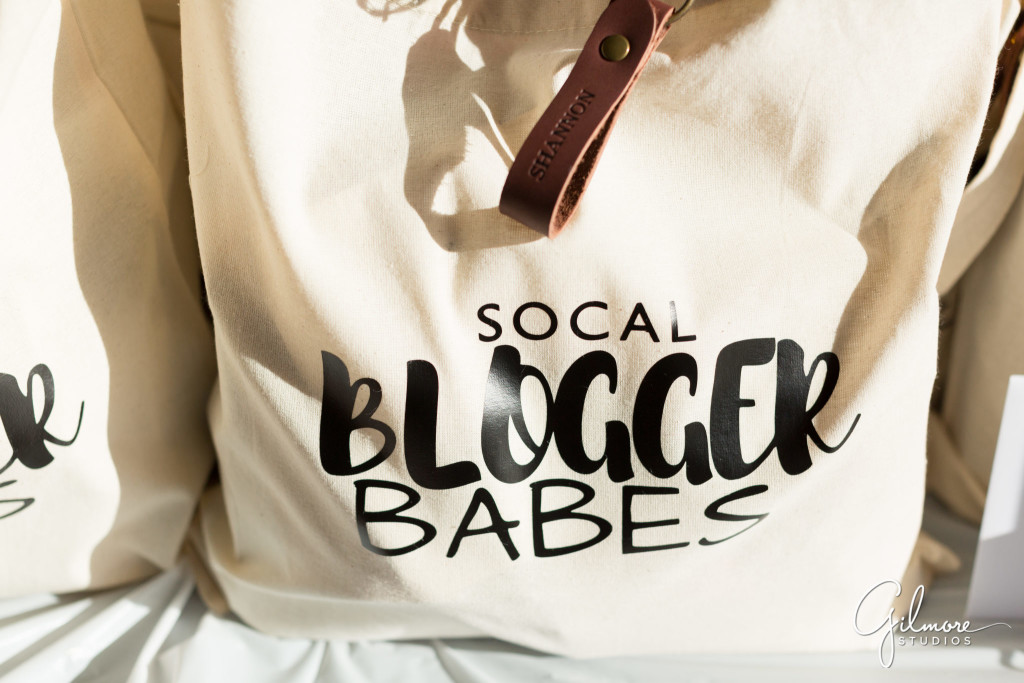 I'll confess something.. I'm currently using this tote from Gigraffe Studios as my purse! I've honestly received so many compliments on it and people asking where they can get one! I tell them to apply to be a member! 😀 Also obsessed with my personalized leather keychain from Northwind Supply. I already had two leather tassels on my chain, and I'm starting to think I should probably draw a line before it gets out of hand. This one though is definitely a keeper!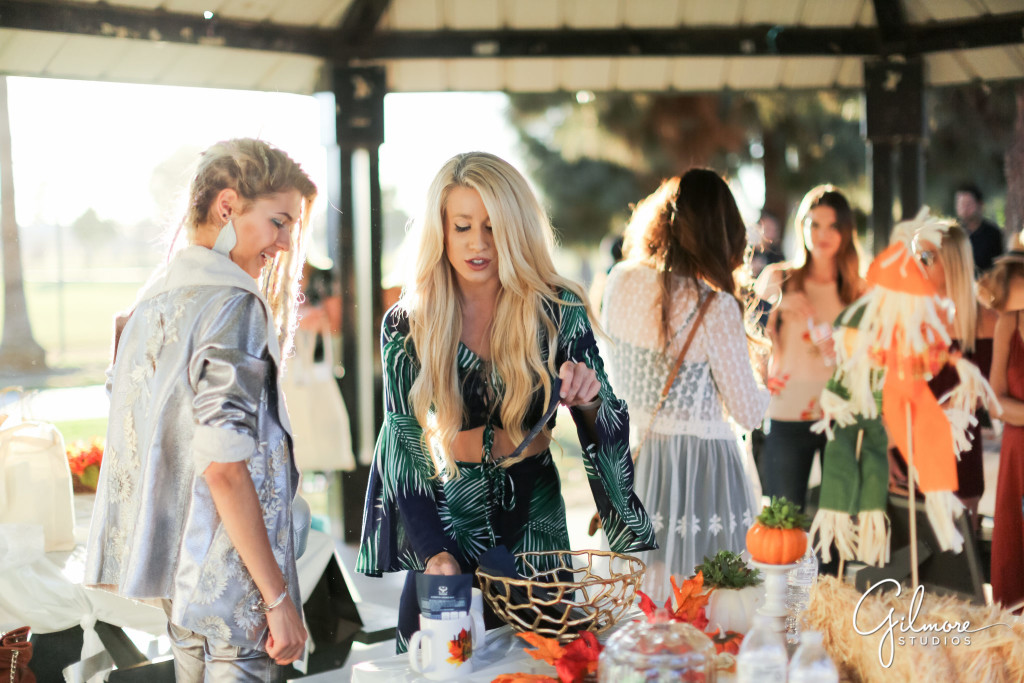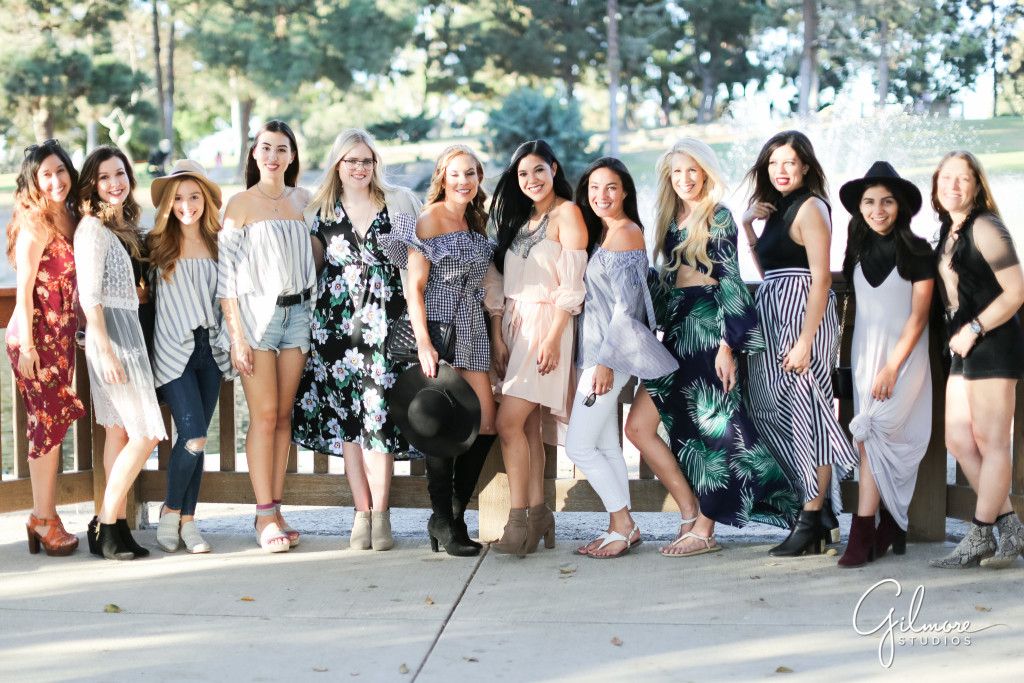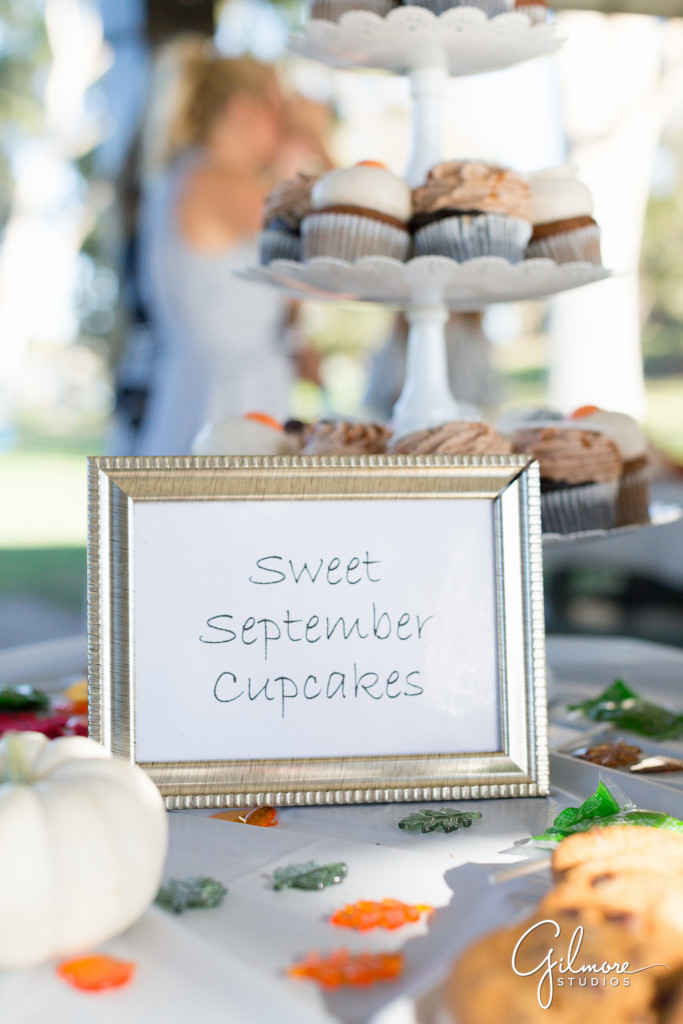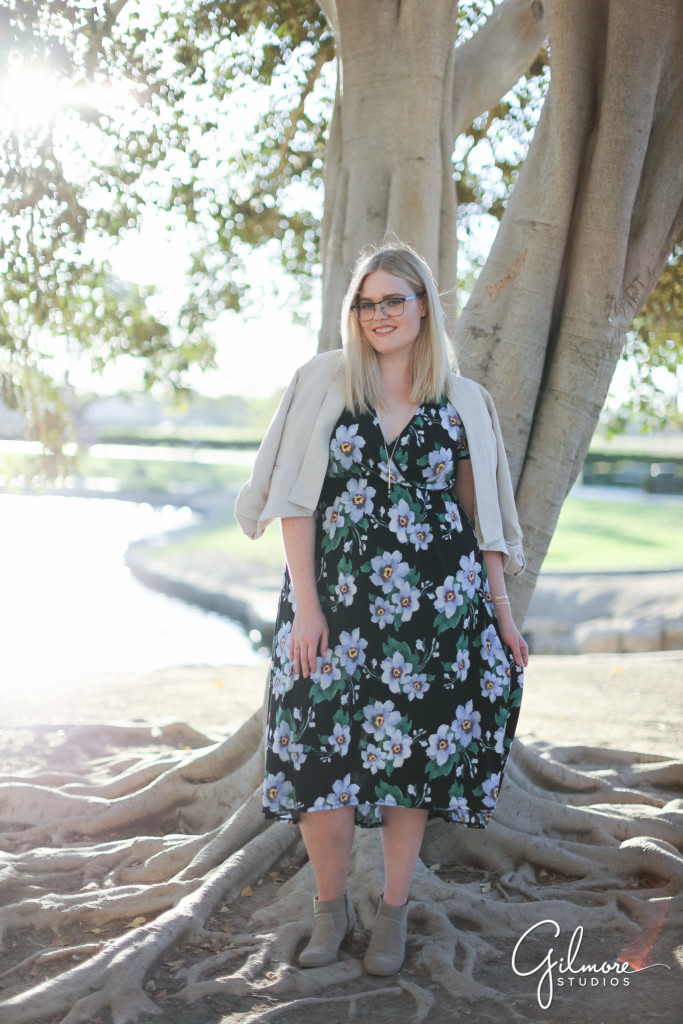 I can't do a post without sharing my outfit details, so here they are! My blazer (which I wore as a cape because no one old the weather to cooperate!) was c/o Viena Valentina, my dress c/o Pink Blush, my Target booties, bless their little hearts, have been with me for over 5 years. My necklace and bangles are from Rocksbox, and my glasses are EyeBuyDirect.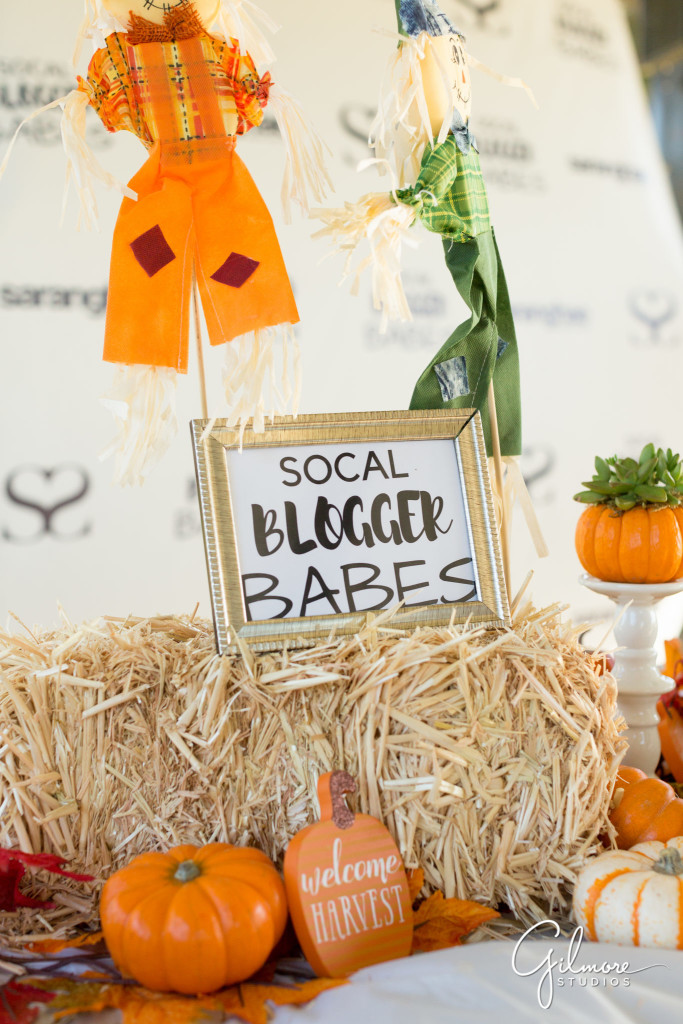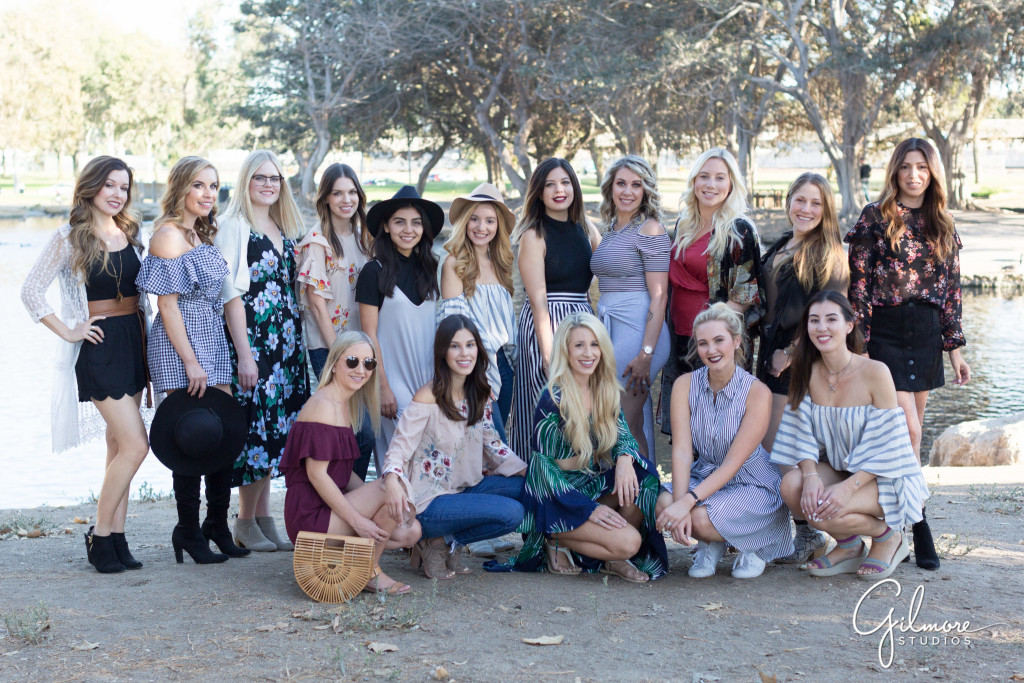 Whew, so many pictures, because there was so much going on! Always the best time with these babes, good things just seem to happen when we get together. We just attended StyleCon as a group yesterday, and amidst the chaos that it was, we still managed to catch up and have fun shopping and chatting. Until next time! Xoxo
This post contains affiliate links. Clicking on these links or purchasing items through them may provide me with a small commission.