Hi, loves!
I've been shopping at BohoCheri for a little while, and we've worked together on small projects here and there, but I was SO elated when they asked me to model for their summer lookbook! It's just this surreal feeling to be taking pictures in clothes you are accustomed to seeing on the racks of your favorite local boutique and then being able to share them with you all here! So, without further ado, some of my favorite shots from the BohoCheri Summer Lookbook…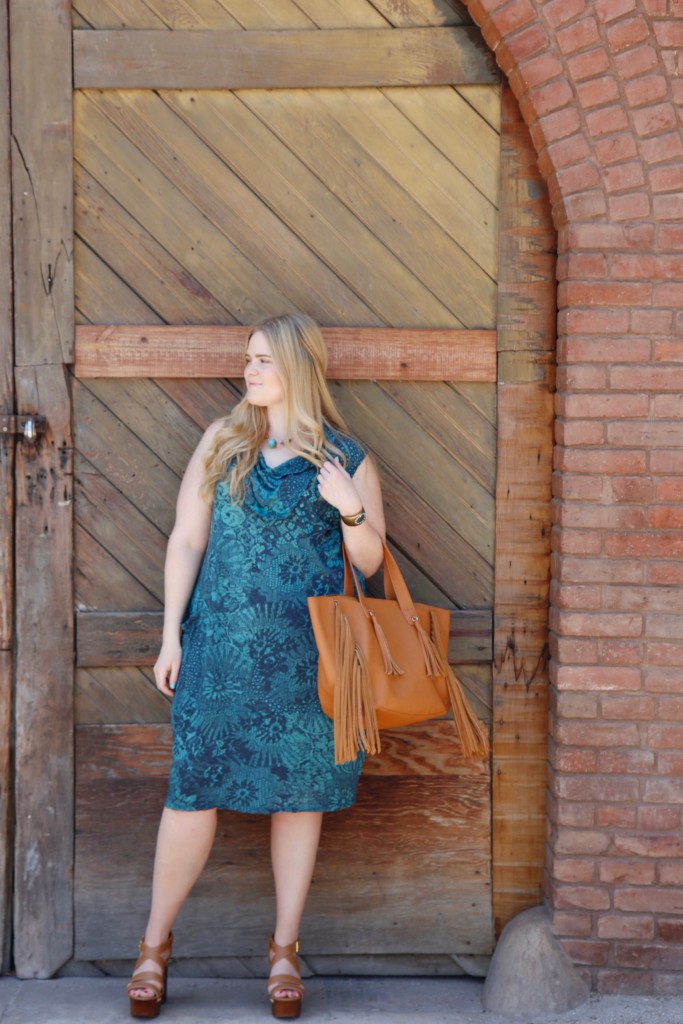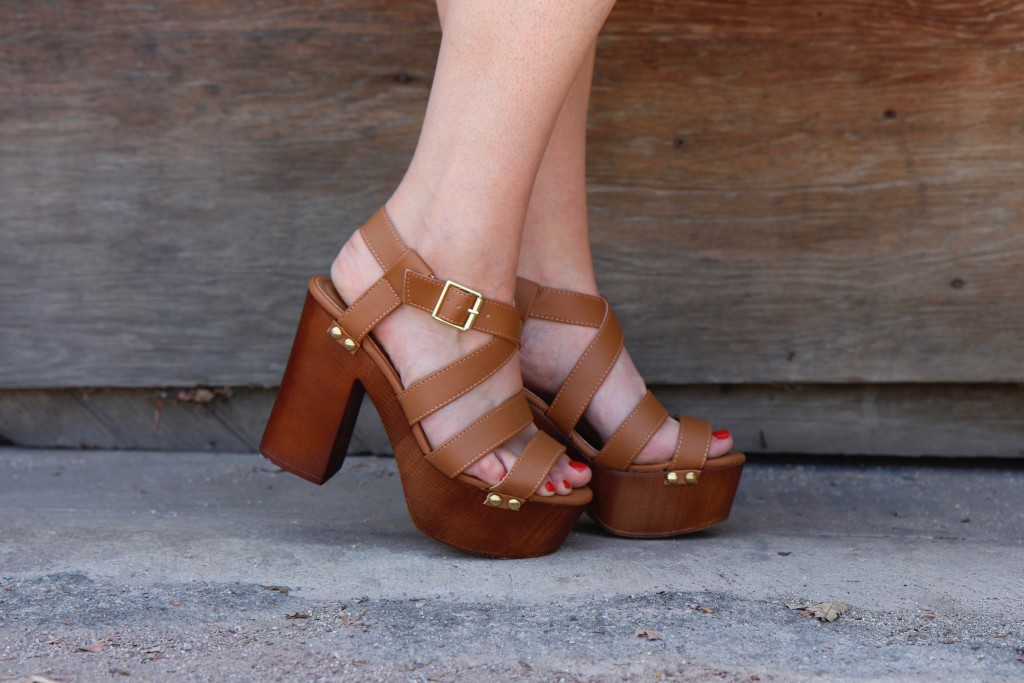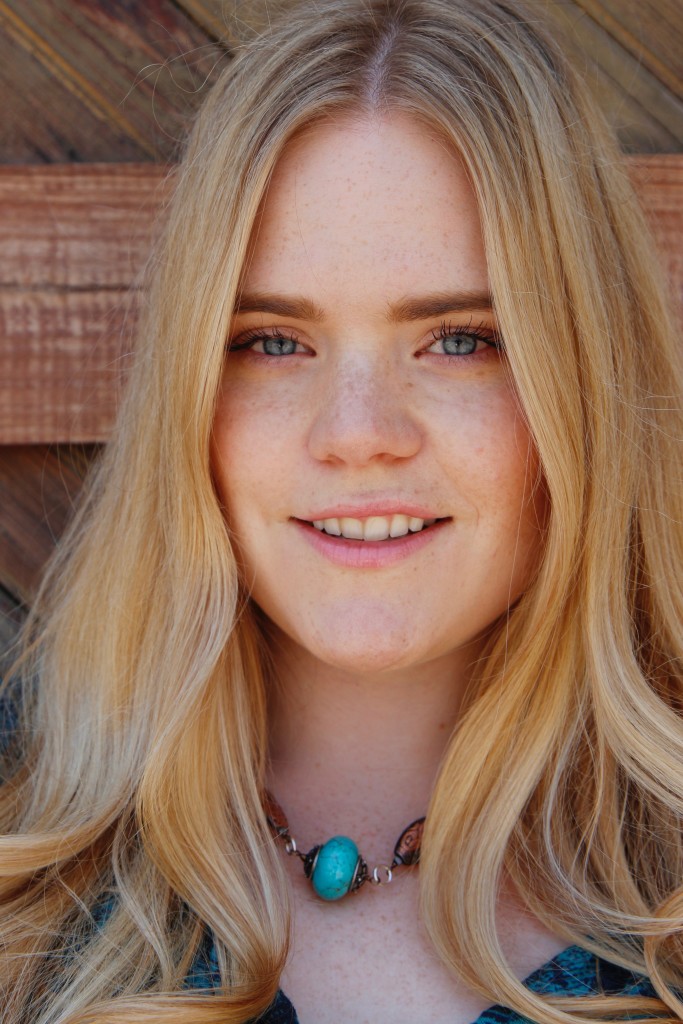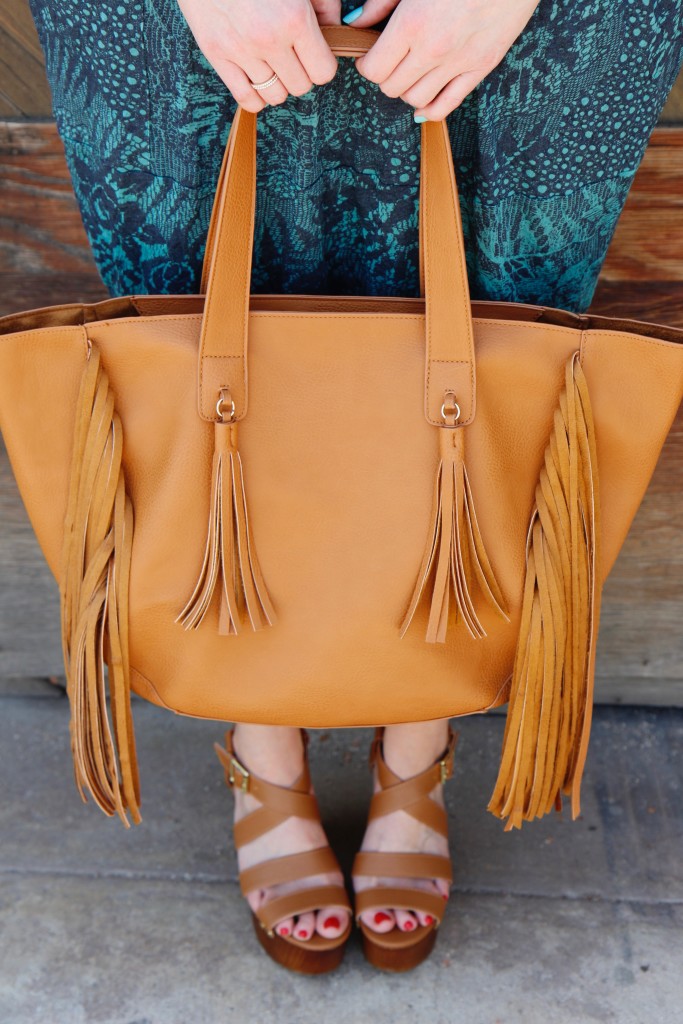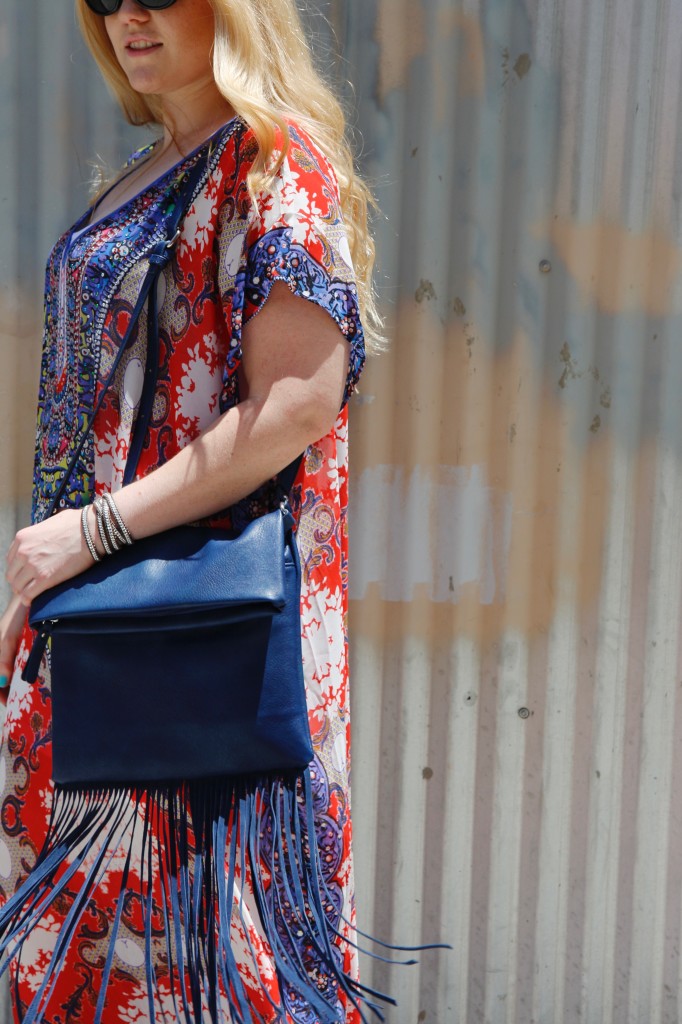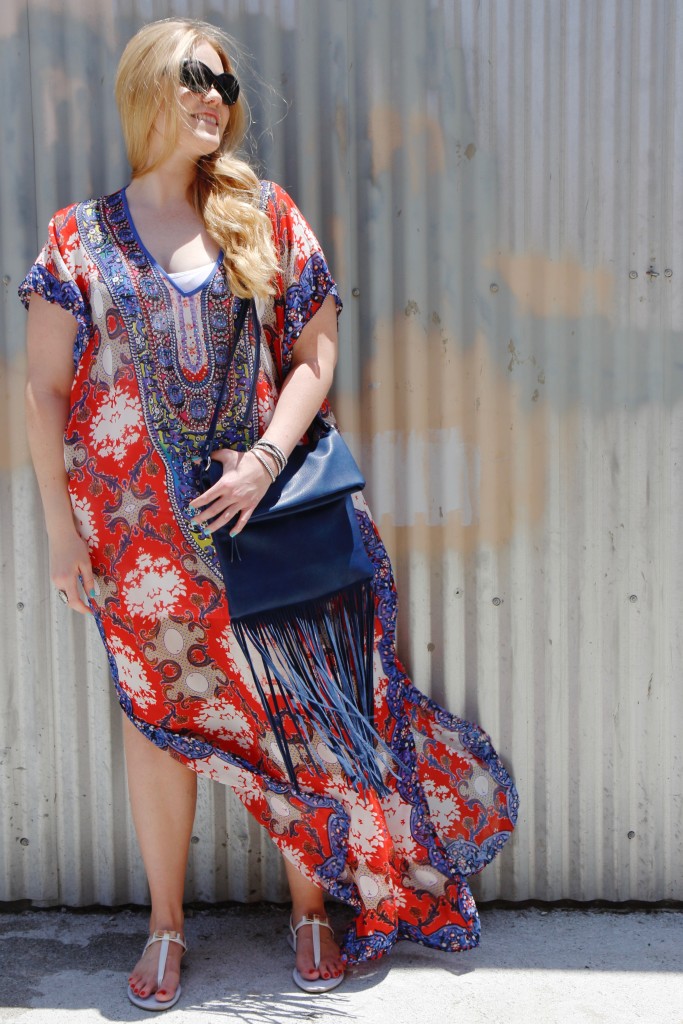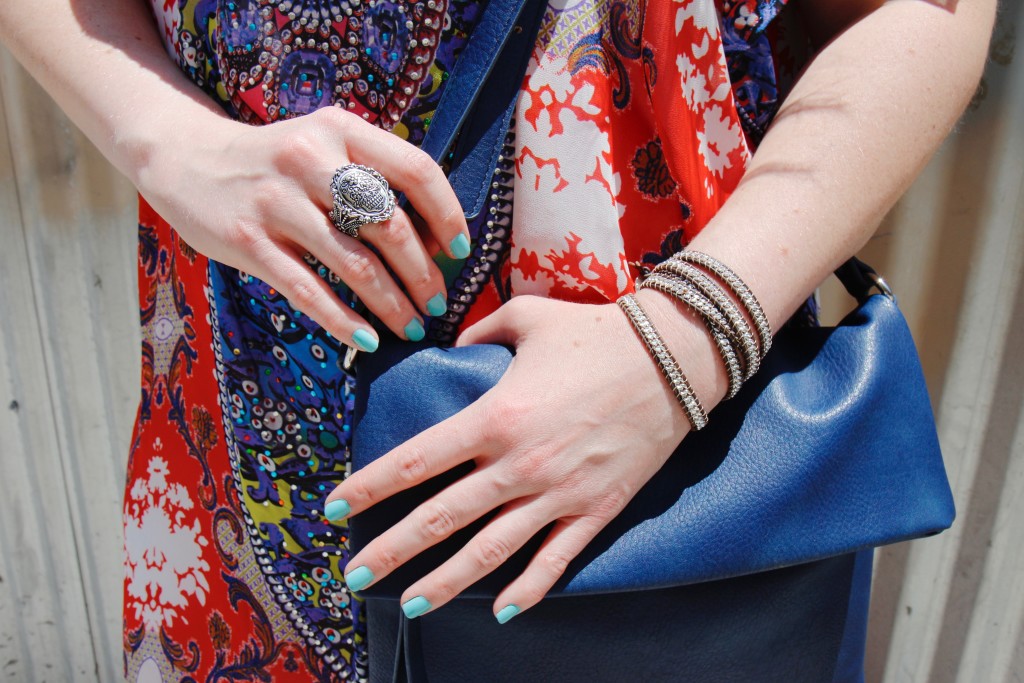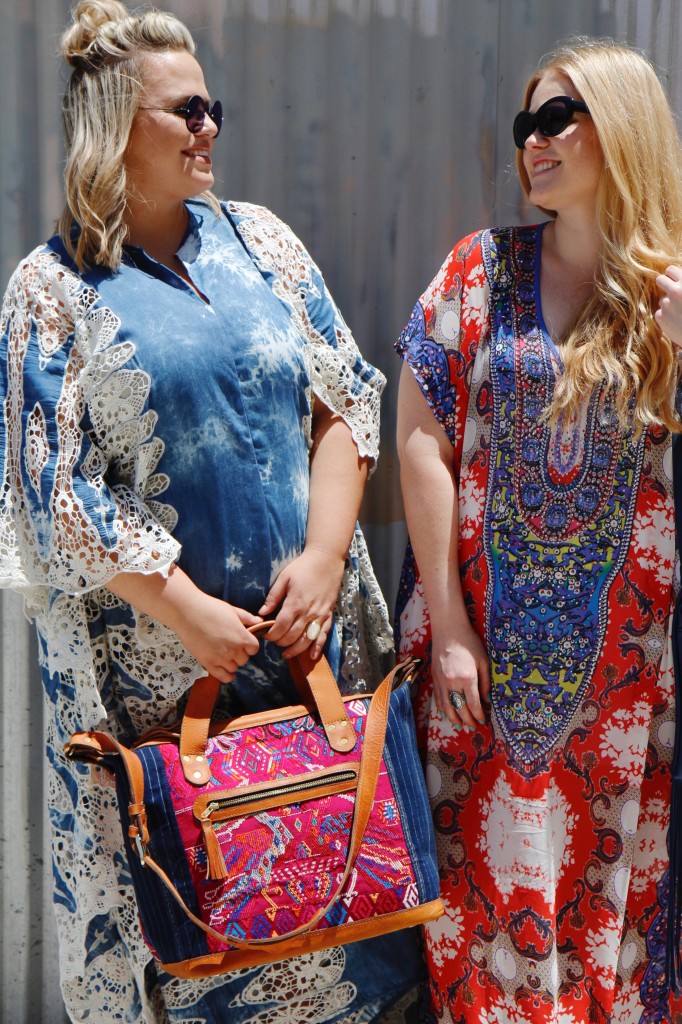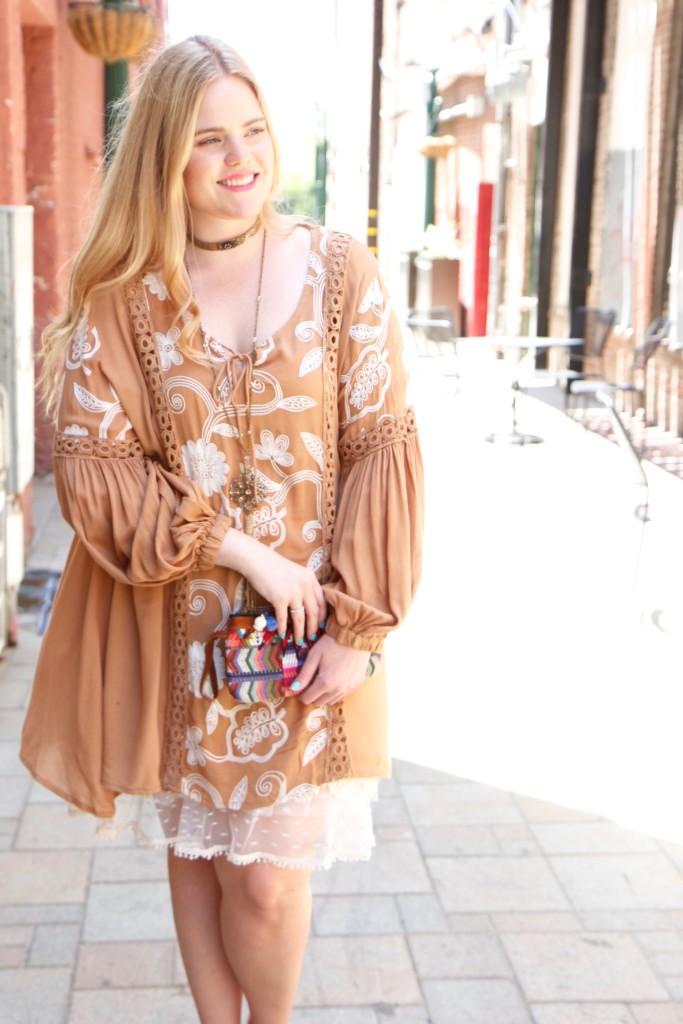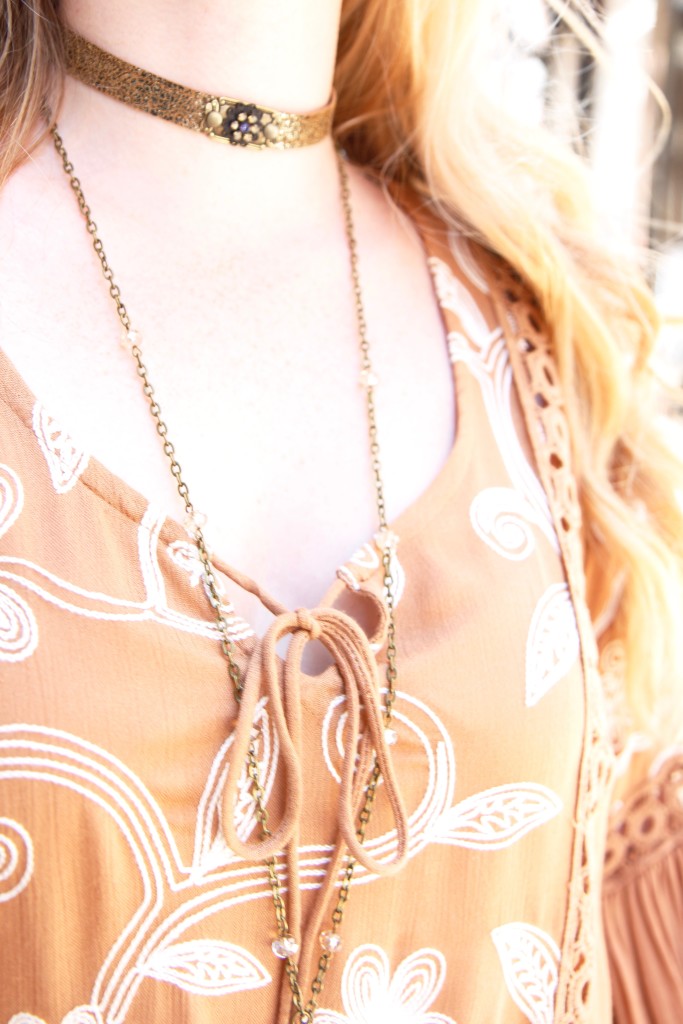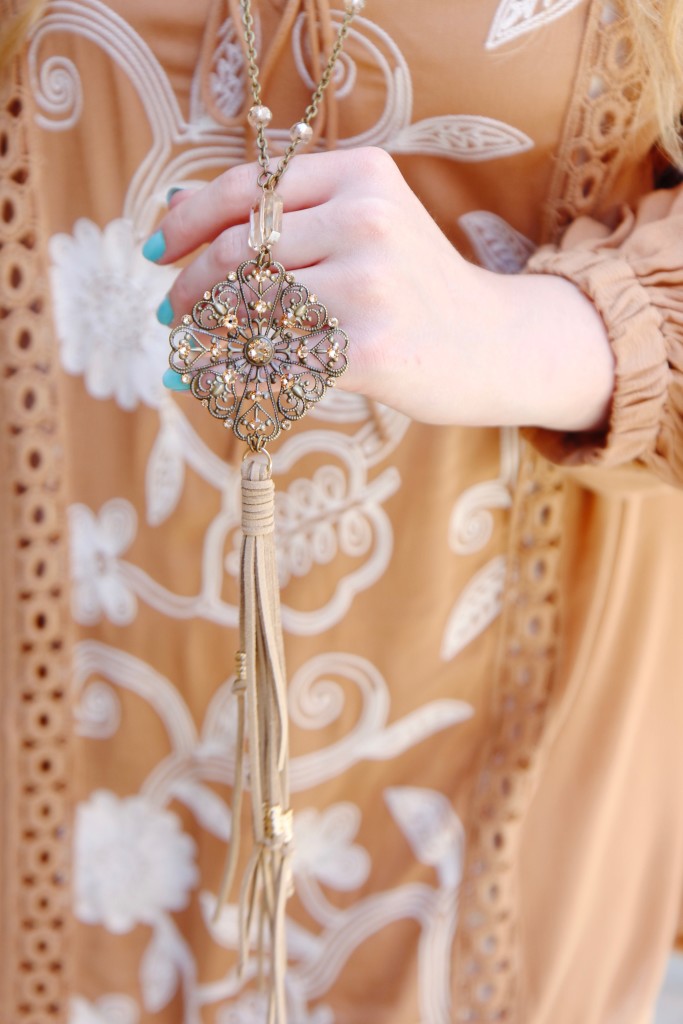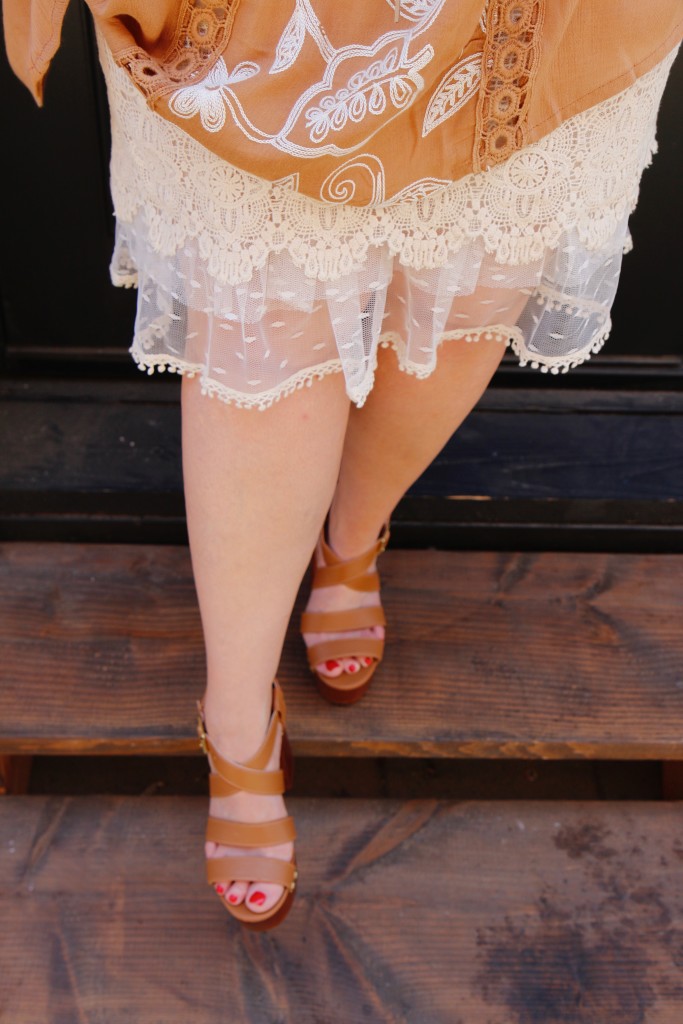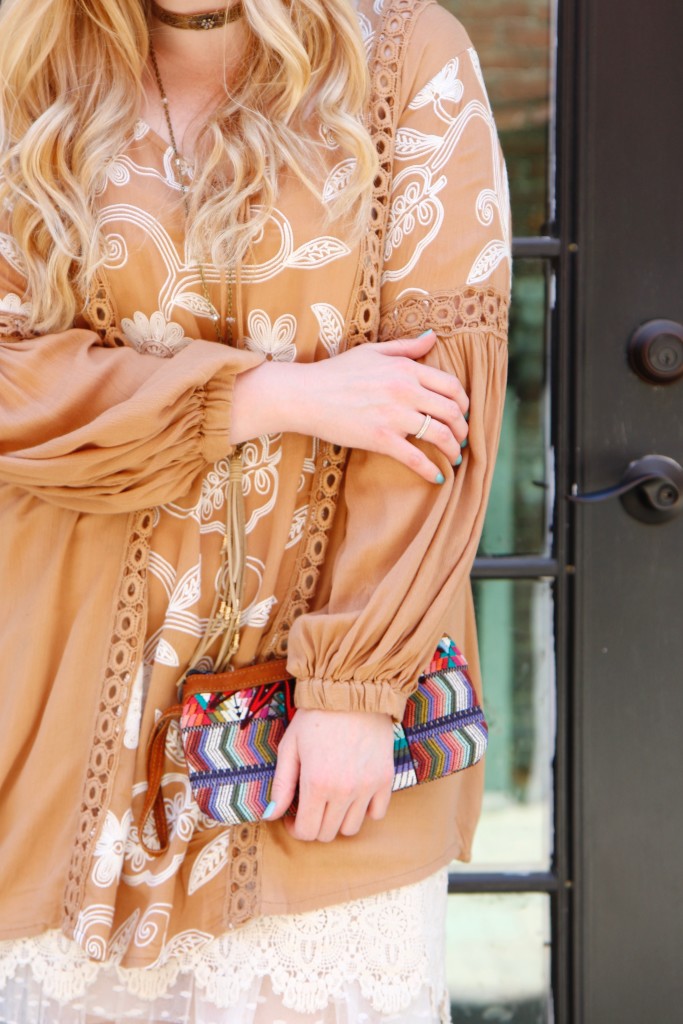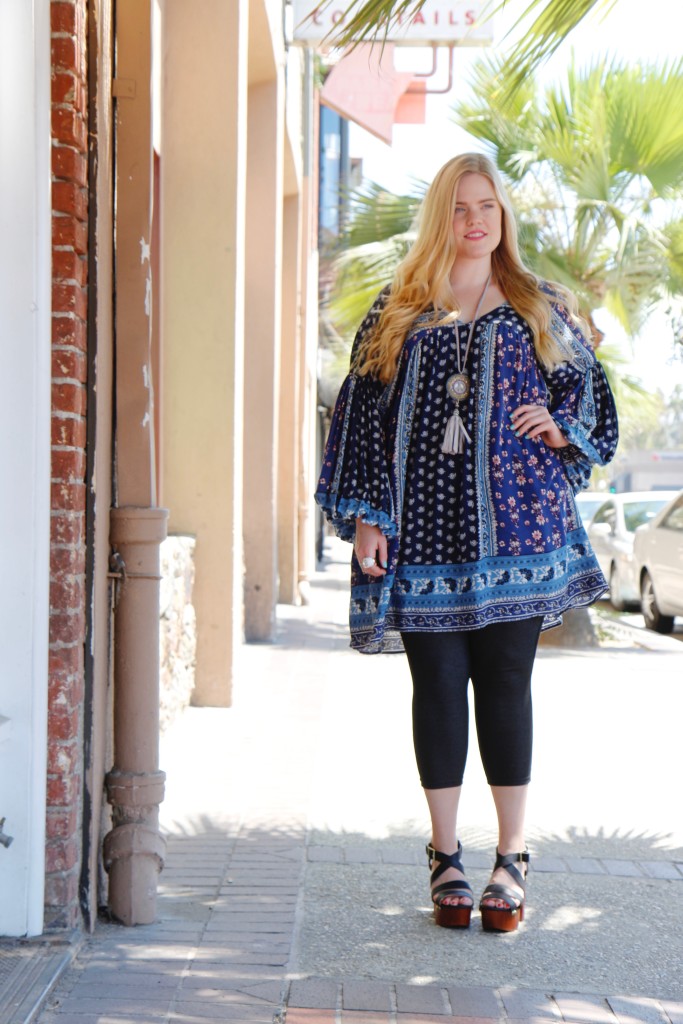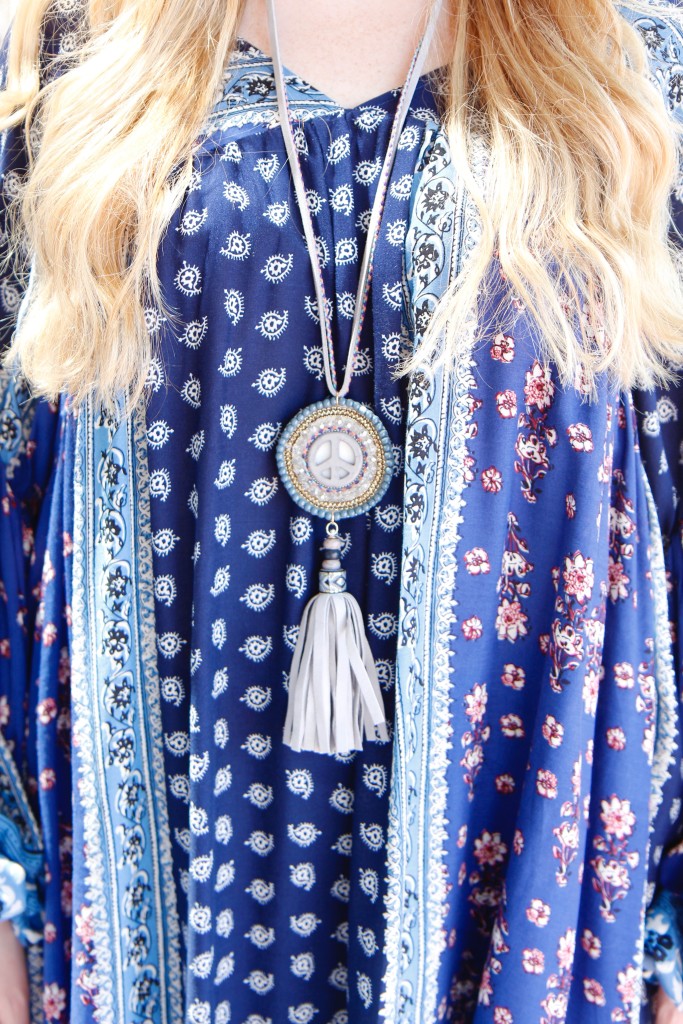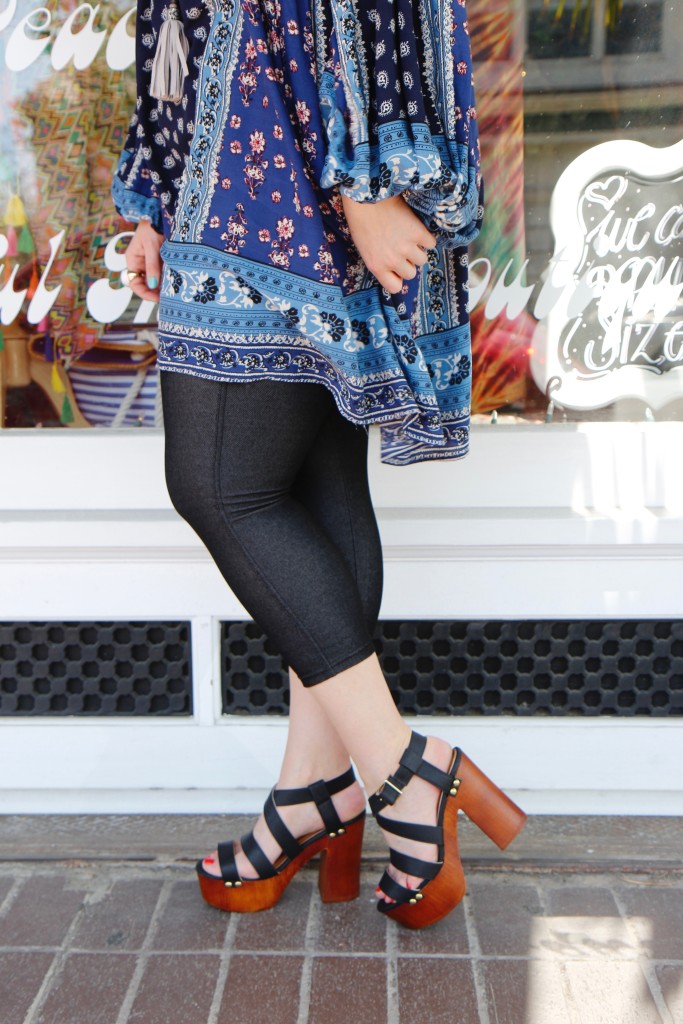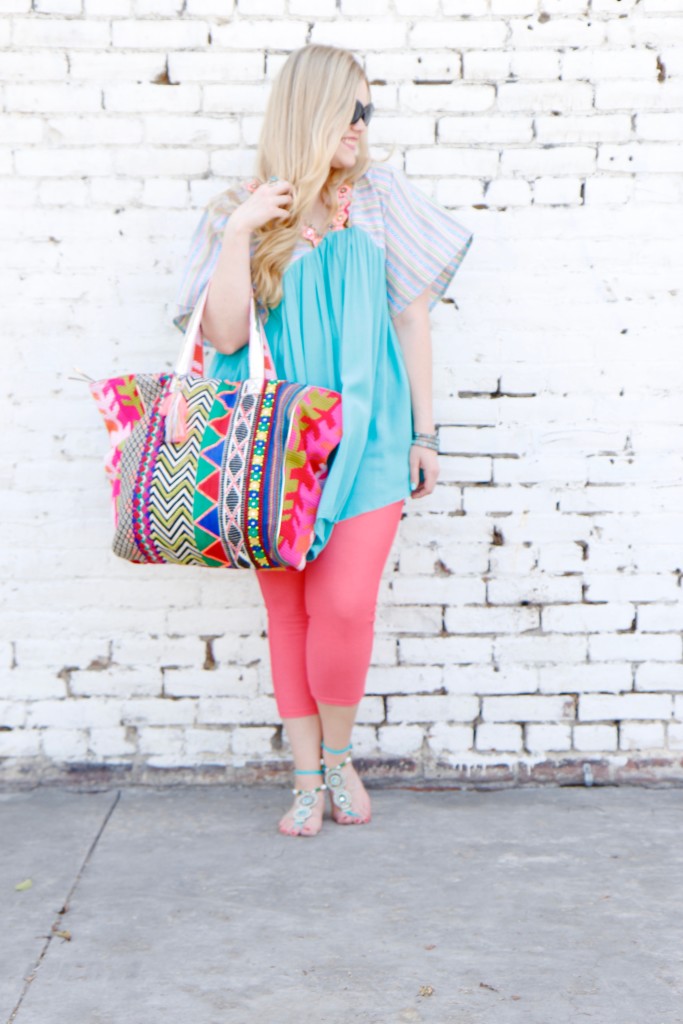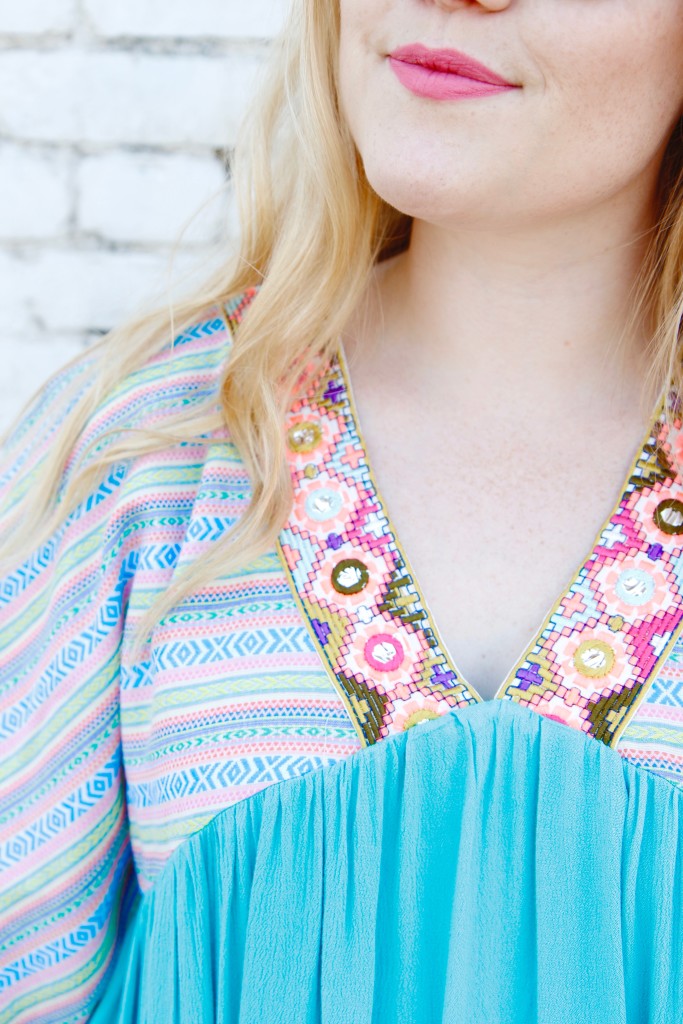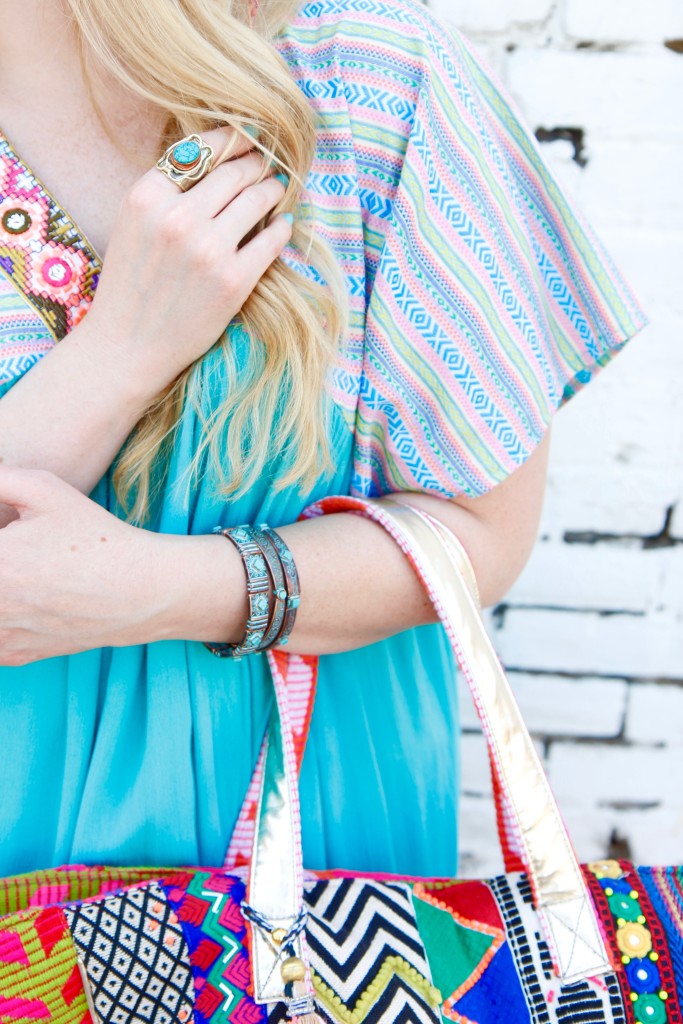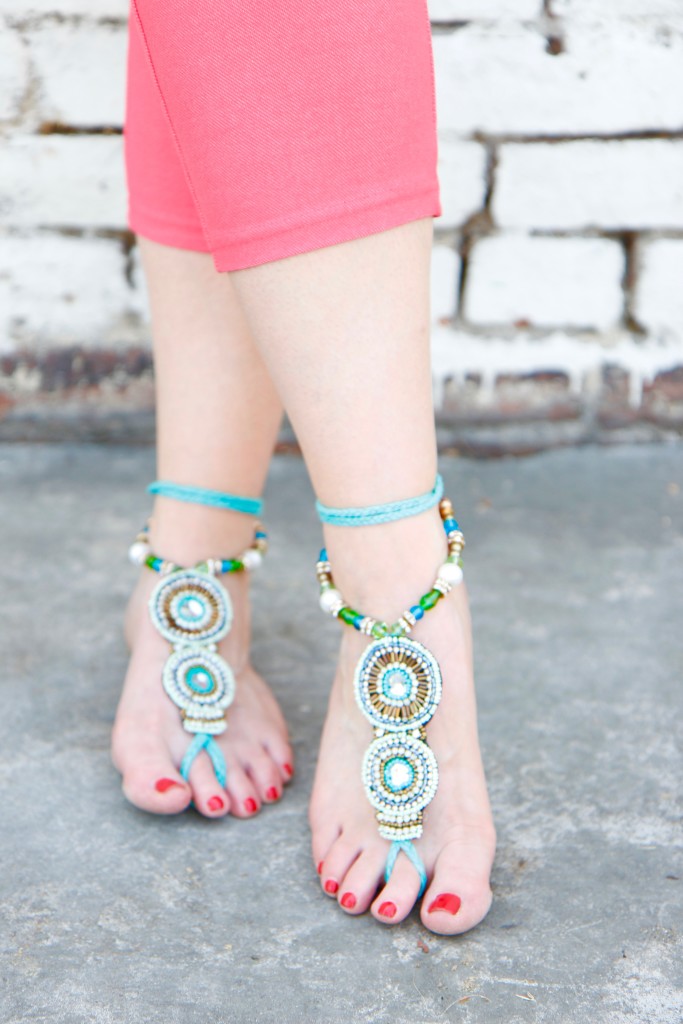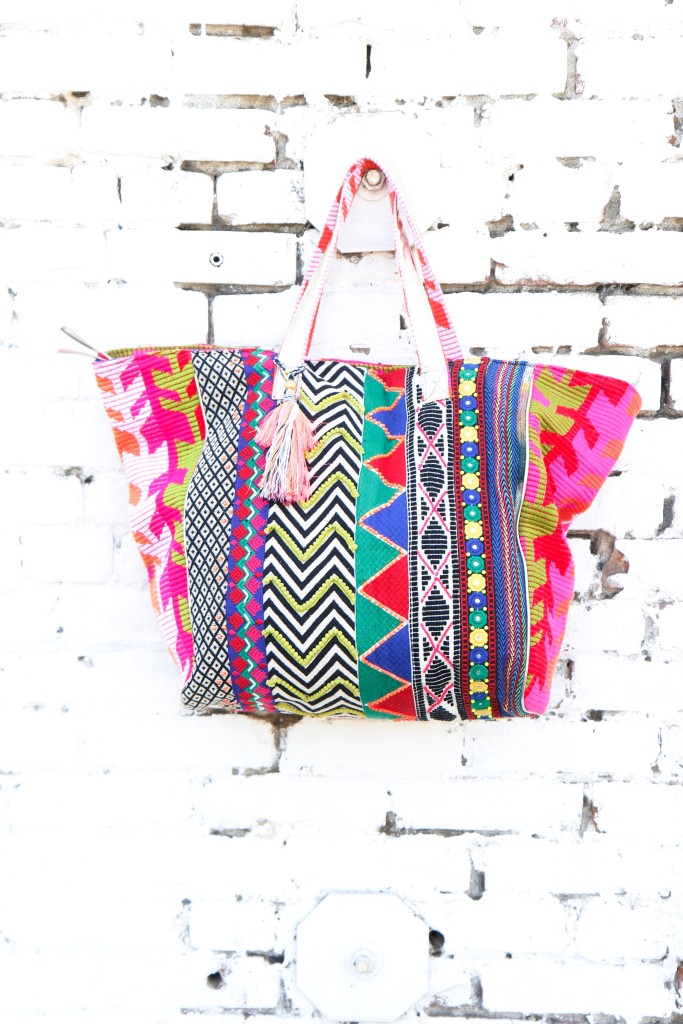 All items available at BohoCheri, all pictures by Holli Zenko Photography.
One thing I adore about this boutique is that it's a mix of well-priced basics (leggings, jeans and tanks), along with lovely printed dresses and caftans (my favorites from Pool to Party and Jen's Pirate Booty), off-shoulder blouses and cropped tops, but they also have one-of-a-kind pieces from local artists and designers. A couple of the standouts which I've brought home with me are delicate gold bead & stone necklaces from Elysian & Grace and hand-sewn leather wrap bracelets from Ronnie M Jewelry.
I love that walking in to the store, it will look completely different than the last time I was in (even if that happens to be last week!), and I never know what I'm going to find. I think owner Cheri's attention to detail and her fantastic and friendly staff are a part of what makes this spot so unique. Cheri's eye for curating items for the store is so on-point and on-trend, I know I'm always going to walk in and find something I'm in love with and can't go home without.
BohoCheri is currently a brick-and-mortar location with an inspiration-filled Instagram feed, but we'll be continuing to shoot content for the soon-to-be-live website, so everything will be shopable!
I'd love to hear about your favorite local boutique and what makes it special!
Share in the comments below 😀