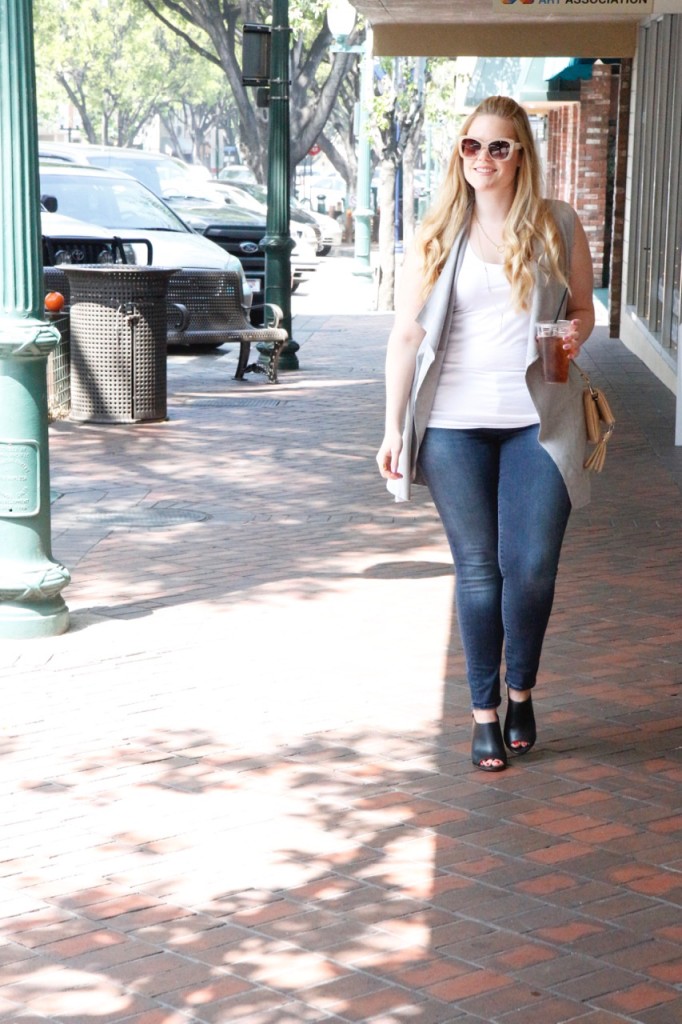 Hello loves!
I thought it was about time to show again how I style one piece, three ways. I had been eyeing this sleeveless dove grey vest at BohoCheri for a while and it got me thinking of all of the different ways I could wear it. Casual with jeans and a tank was an obvious direction to go, so I decided to pair it with neutral touches for running around downtown. I also put together two other looks that I'll be posting shortly. I love distinct pieces like this that can be dressed up or down, are pretty much seasonless an can even be worn to work. I would totally wear this over a slim-fitting LBD with some gorgeous gold bangles and strappy black sandals, or with a colorful button-down, black pants and nude open-toe heels. So many options!
Speaking of options, I'm running out of things to watch on Netflix, which I never thought would happen! Mark and I have recently gone through the new House of Cards, Daredevil, and Flaked. Flaked started off pretty darn slow but we enjoyed the little plot twists & turns. I have no idea how they'll make a watchable second season though. I watched How to Get Away with Murder and Love by myself because Mark didn't really care for them. HTGAWM was so riveting from episode one and I totally binge-watched it over the course of a couple weeks. When I watched the last scene of the last episode of season two, I literally gasped! I do absolutely enjoy Viola Davis' performance (along with everyone else in the cast), but I think in the first couple of episodes her cockiness was a little annoying. Oh, yes! I've also been binging on Young & Hungry. It took me a couple of episodes to really get in to it, but I love the light-hearted quips that go down between Gabi and Sophia. The leading ladies are so funny, have crazy-but-relatable love lives, and I totally look forward to seeing their outfits on each episode. I wish I had Emily Osmet's legs so I could rock some of those cute little dresses she wears! I think the 6″ stiletto booties she wears all the time are super impractical for a chef who lives in San Francisco, but hey, they look rad!
Which TV shows do you binge-watch? Any recommendations for me?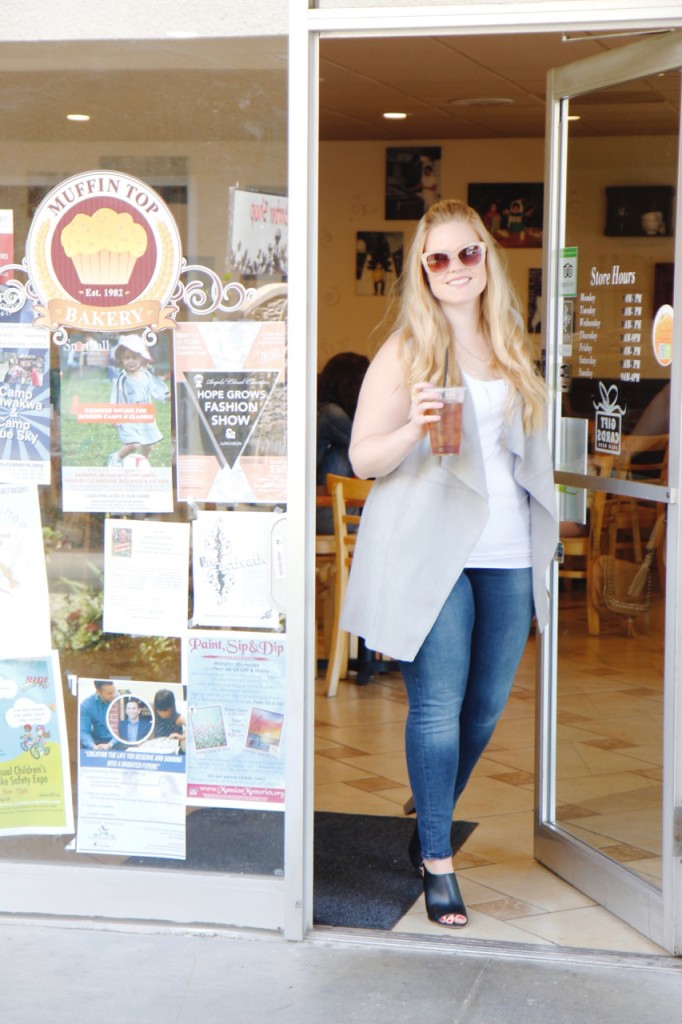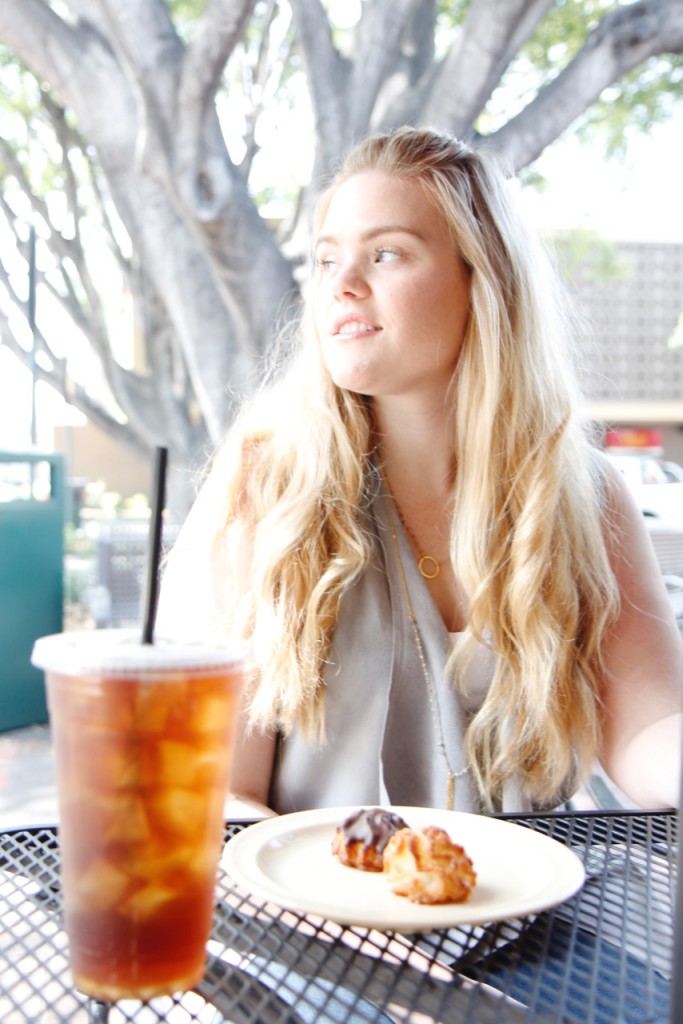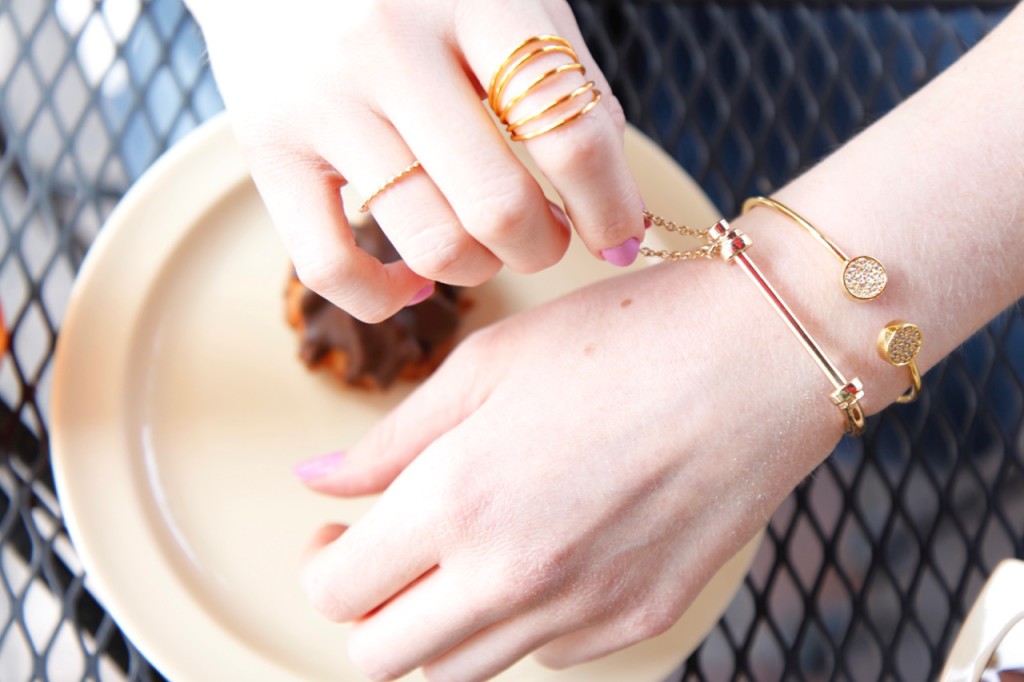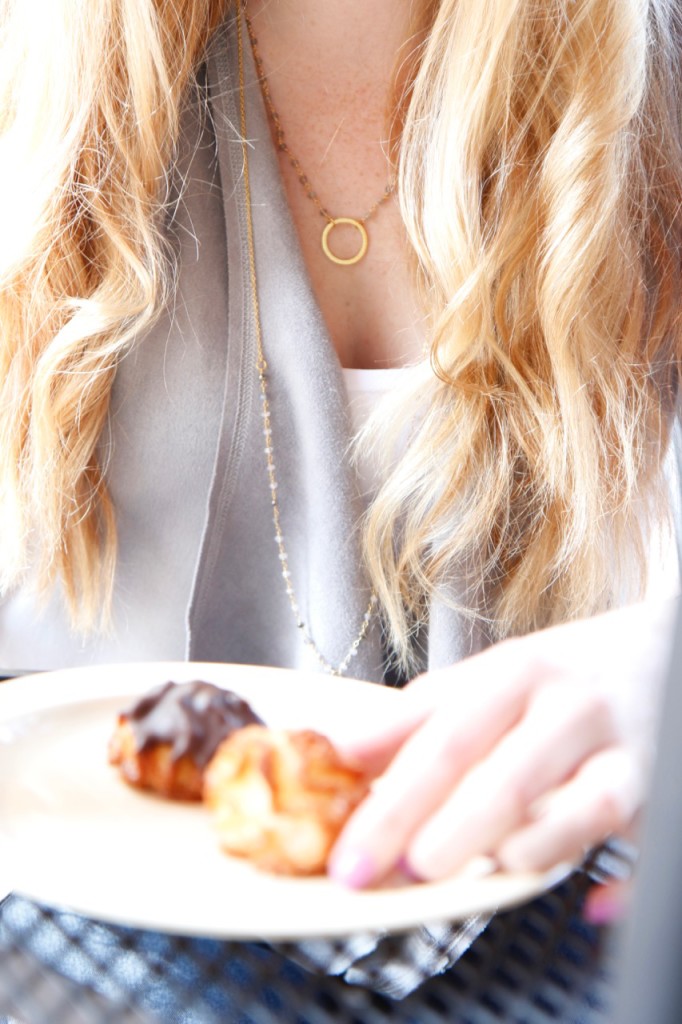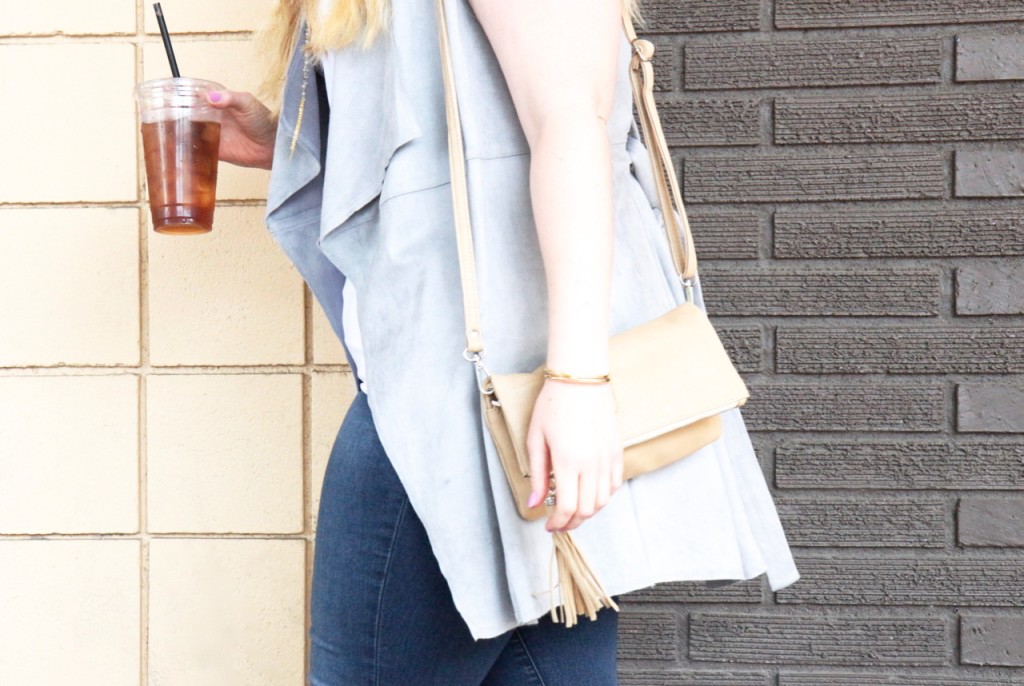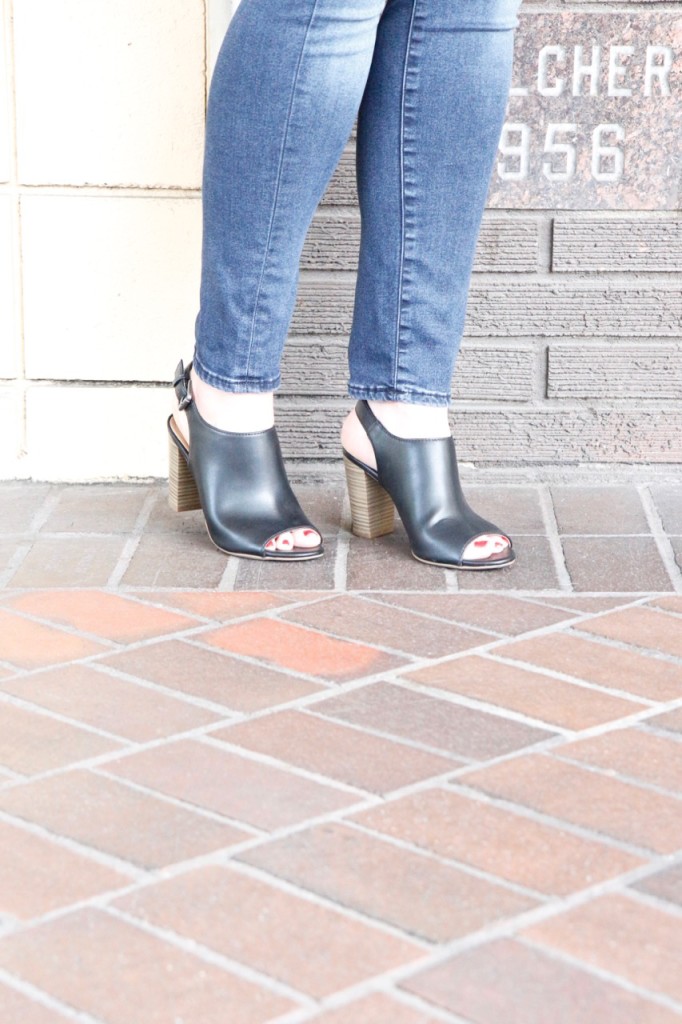 Vest / en Crème c/o BohoCheri // Tank / Everlane // Jeans / Mavi USA // Necklace / Elysian & Grace at BohoCheri // Mules / Old Navy // Crossbody bag / Poshmark (use code PTVAA for a $10 credit towards your first purchase) // Sunglasses / Lauren Conrad for Kohls // Bracelets / Forever 21 & LA find // Large gold ring / Gorjana c/o Rocksbox (use code dressedfortimexoxo for your first free month!)
Shot by Holli Zenko Photography.