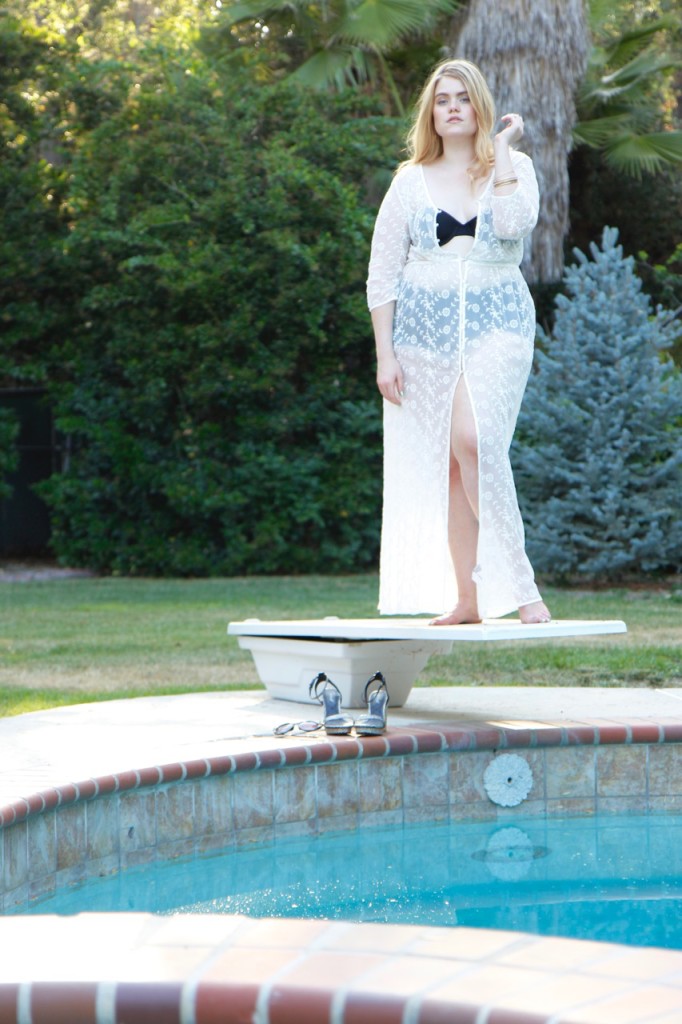 Some days you want to show up to the pool and dive right in, and others you want to just lounge next to it and soak up those rays! It's still entirely too warm to head to Palm Springs, so I sometimes like to play pretend like I'm hanging out at some luxe hotel on the weekend, complete with my best girl friends and cocktails. We always bring poolside glam in spades with the cute cut-out suits, breezy cover-ups and completely impractical accessories.
I wanted to share a couple of my favorite poolside cocktails, the perfect refreshing boozy concoctions for getting your buzz on…
The Dark & Stormy
2 oz. dark rum (I love Kraken spiced rum)
4 oz. ginger beer
Mix over ice.
The Blue Wave
2 oz. Grey Goose or Belvedere vodka
1/2 oz. blue curacao
4 oz. lemonade
Shake them all up, pour in to an ice-filled glass and garnish with a cherry and an orange slice.
The Pineapple Breeze
1 1/2 oz. tequila (I like Patron)
2 oz. pineapple juice
1 oz. lemon juice
1/4 oz. grenadine
Combine, shake, serve over ice. Garnish with a pineapple chunk and cherry.
The Bloody Mary
So classic, ideal for the "morning after" and it even comes with something to nibble on 😉
1 1/2 oz. Grey Goose or Belvedere vodka
4 oz. tomato juice
1/4 oz. lemon juice
a couple dashes of Worcestershire sauce
3-4 dashes Tabasco
2 dashes of celery salt (regular salt will work just fine)
a pinch of pepper
Mix everything together in a shaker then strain into an ice-filled glass. Here comes the fun part.. Garnish with olives, a celery stalk, a lemon or lime wedge, fresh herbs, spicy green beans, pickled okra, or whatever other savory thing you can find.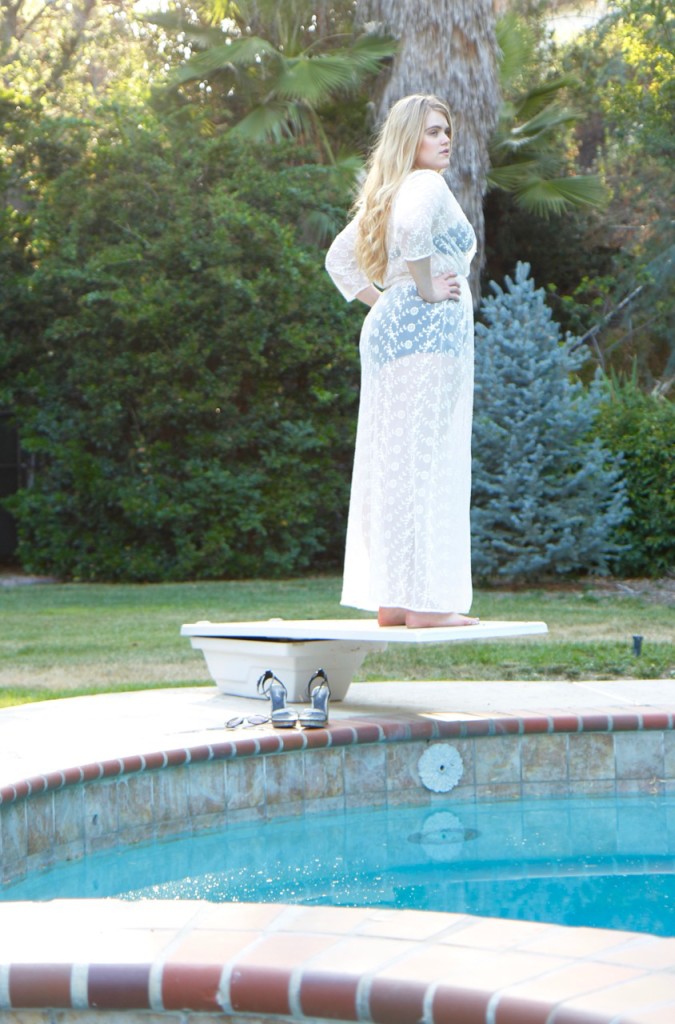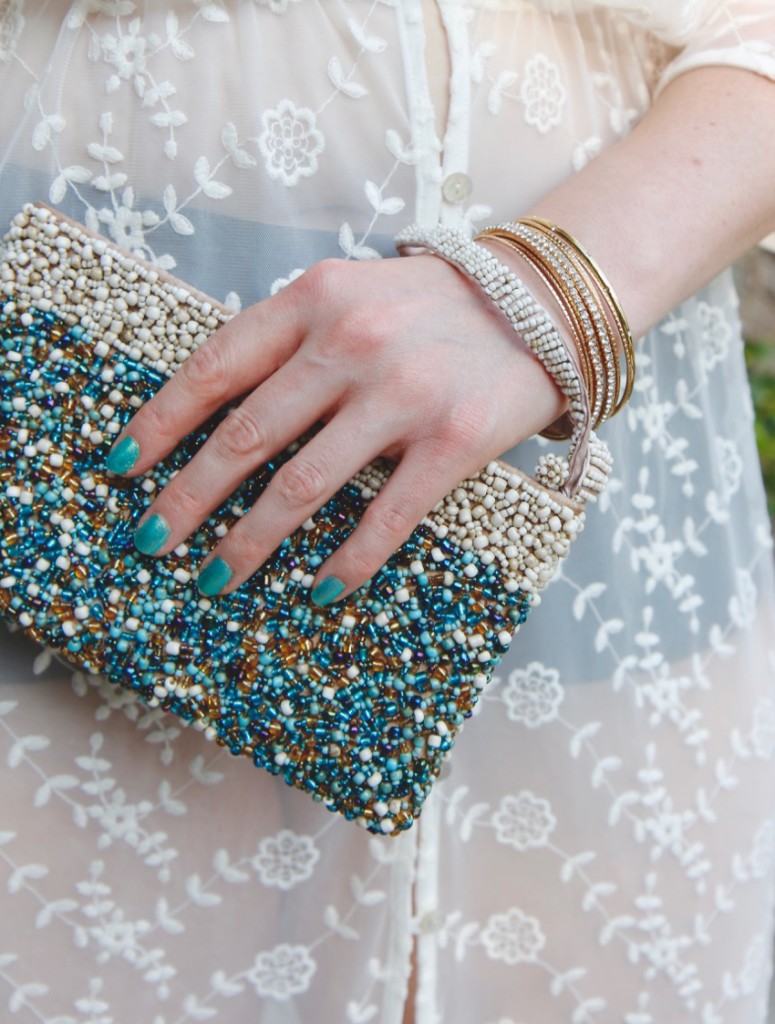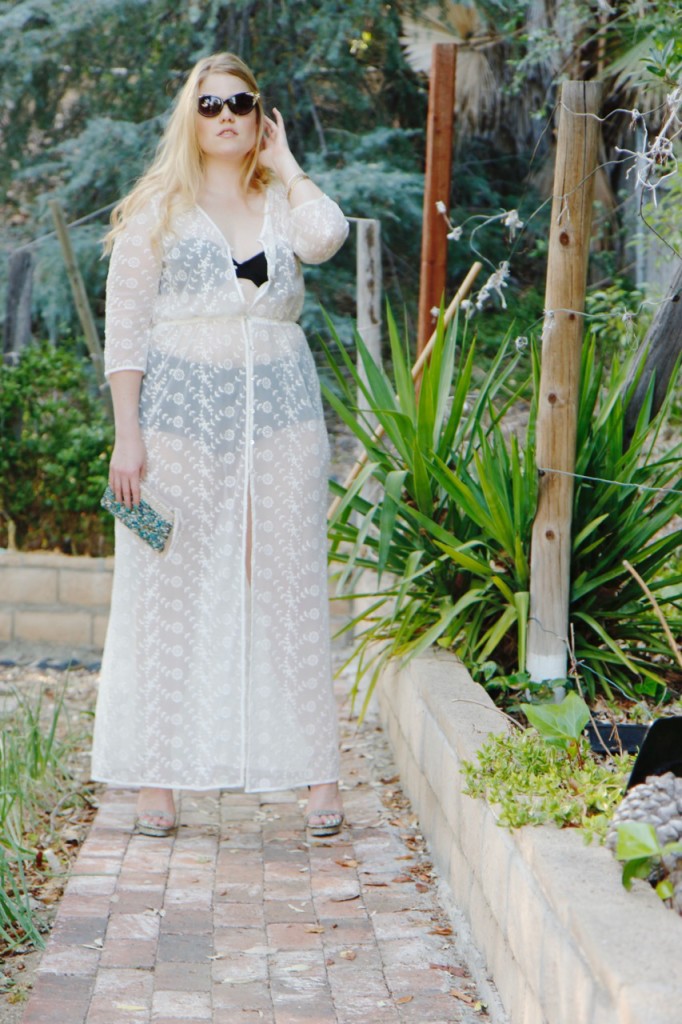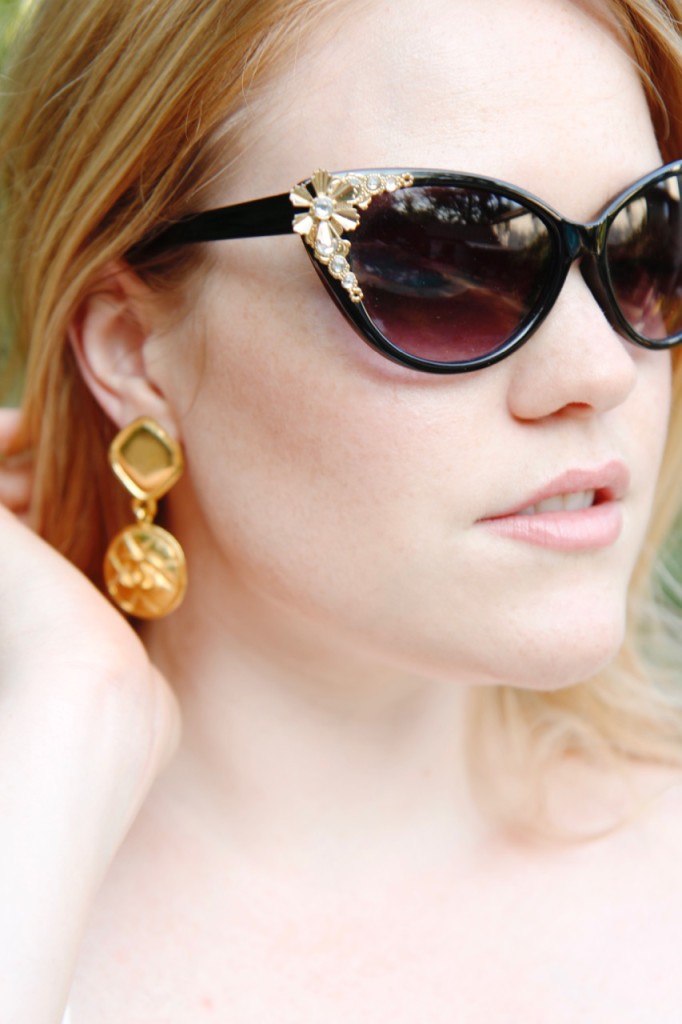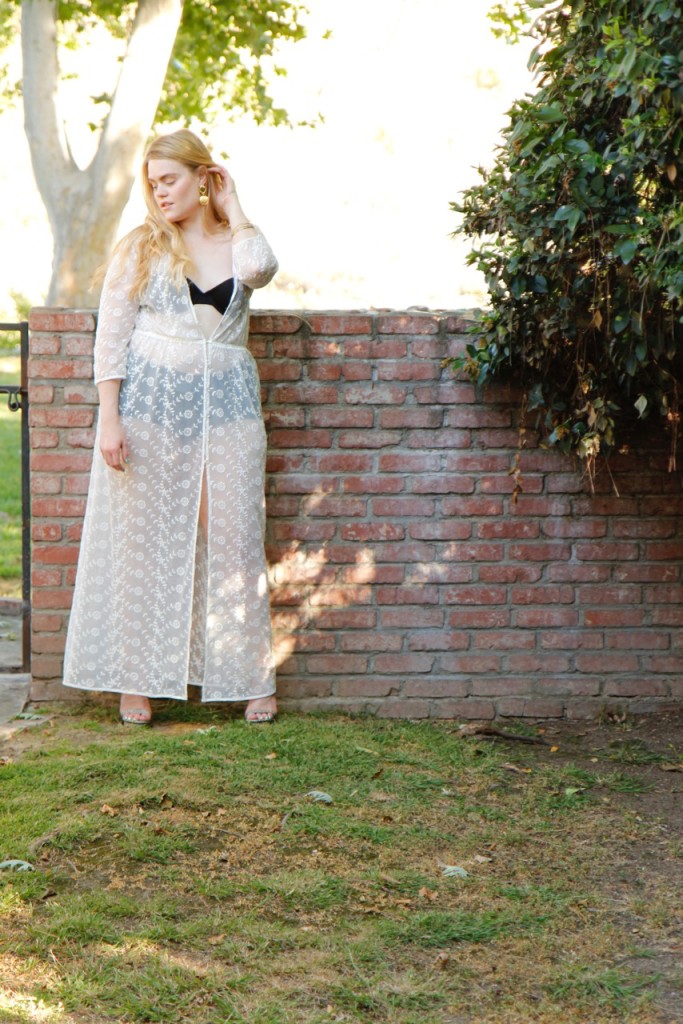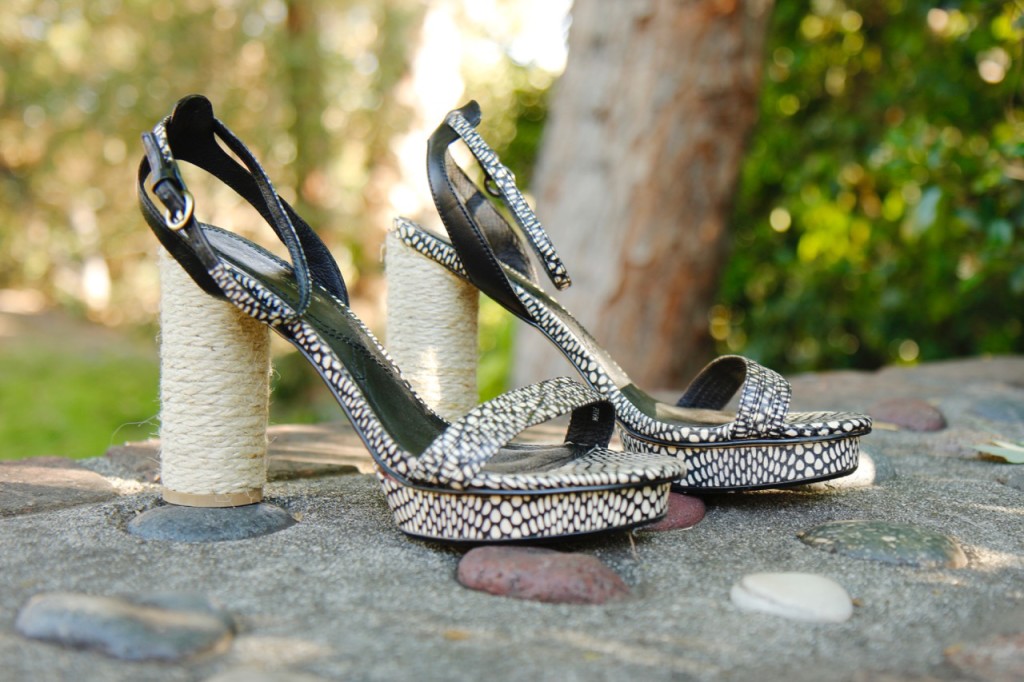 Caftan / Forever 21 // Boy shorts / JcPenney // Heeled sandals / Matisse // Clutch / Pink House // Bracelets / LA Finds // Sunnies / Scarlet Threads Consignment
Shot by Holli Zenko Photography.